I have had everything wedding on my mind lately, and no it is not because I am getting married. (That is off in the future…the far, far future.) The reason I can't stop thinking about color schemes, floral arrangements, and bachelorette parties is because my sister just got engaged! As the maid of honor, I am officially in wedding mode. The Pinterest board is made, the venue appointments are booked, and even though it is her big day, I can't stop thinking about my dress and hair!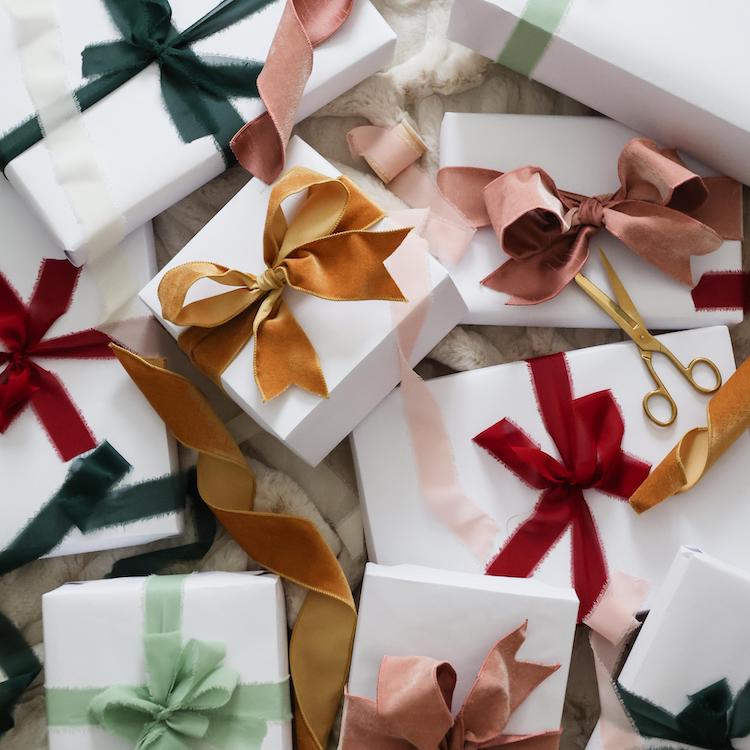 the perfect gifts for everyone—and we mean everyone—on your list
Since we will soon be entering wedding season, it is time to get prepared. The very thought of wedding season can spark a different emotion in everyone. Whether you're a bridesmaid because you truly love weddings or are only doing it out of family obligation, the title comes with certain responsibilities. On the day of the wedding, you will have to help the bride with her gown, provide emotional support, and most importantly, look amazing in the wedding photos. (OK, maybe it's not the most important but it's still very important!) This calls for having an amazing dress that fits you just right and the perfect hairstyle to complement it. If you're stuck on what to do with your hair this wedding season, look no further, because we are fulfilling all your hair inspiration needs. Today on The Everygirl, we are sharing 20+ hairstyles that are great for bridesmaids — no matter your hair length or type.
Short Hair
Source: Short Hairstyles Co
Source: The Right Hairstyles
Source: @beyondtheponytail
Source: Debbie Carlisle
Source: @chadwoodhair
Source: Bajan Wed
Source: Refinery 29
Source: @chadwoodhair
Medium Hair
Source: I Take You
Source: Harper's Bazaar
Source: @vdhair
Source: @tasha_makeup
Source: Tania Maras
Source: @vanessahudgens
Source: Byrdie
Source: @annette_updo_artist
Source: @chadwoodhair
Long Hair
Source: @angelsatwickhair
Source: @modebridalhairandmakeup
Source: @beyondtheponytail
Source: @emmachenartistry
Source: Wedding Forward
Source: Happy Wedd
Source: @emmachenartistry
Source: Accessories By Juliana
Source: @sittingprettyhalohair