If you ask the experts, they'll tell you that the checkerboard pattern has been around for centuries, dating all the way back to the ancient Egyptians. But if you ask me, it really started with the infamous checkered Vans everyone in my high school wore. Thanks to Gen Z, we're seeing a resurgence of all things early 2000s (I'm looking at you, low-rise jeans), so it makes sense that the checkerboard print is taking over again. But my favorite way to work this trend? Checkered decor.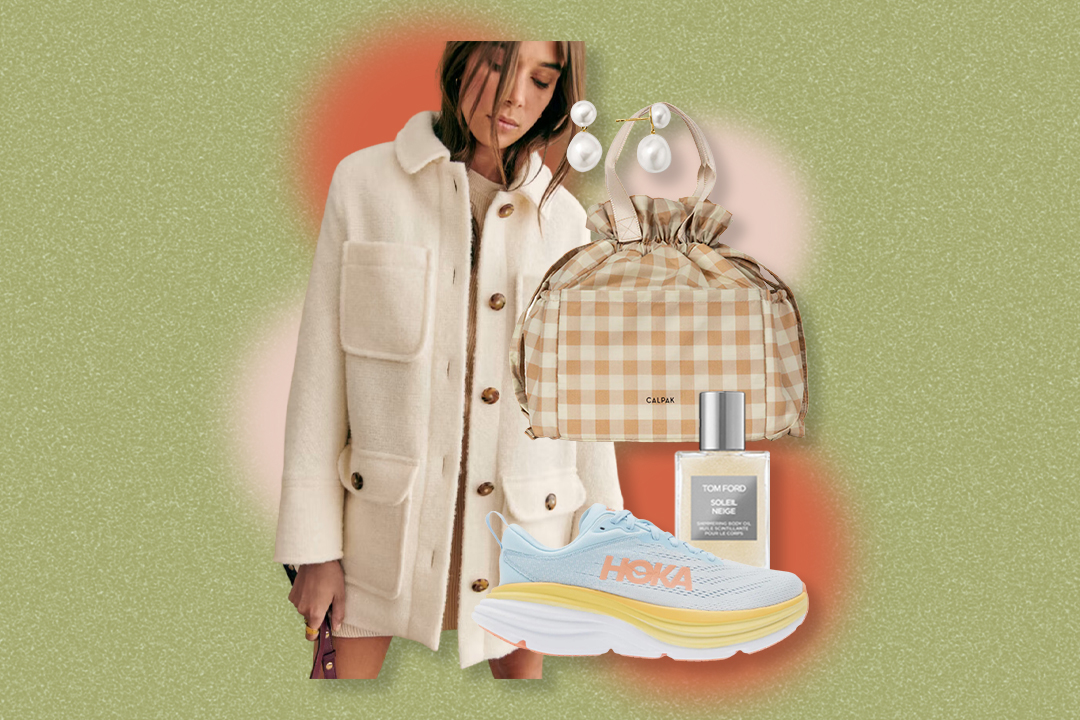 The checkerboard pattern is so versatile, ranging from the classic black-and-white print that's been popular for decades to the trendy multi-color patterns everyone is reaching for today. Whichever your preference, it's clear that this trend is in it for the long haul. If you're looking for ideas on how to incorporate checkered decor in your home, read on for suggestions on how you can make it work with any design style.
The Best Ways to Try the Checkered Decor Trend
Rugs
Add some visual interest to wood or tile floors or cover up wall-to-wall carpeting with a fun, patterned rug.
Wallpaper & Artwork
Checkerboard print artwork and removable wallpaper can add so much character to a space and make a bold statement on an otherwise blank wall.
Textiles
Trust me, you'll never regret adding another blanket or pillow to your collection. Cozy up with these must-have checkered pieces.
Candles & Accessories
If you aren't quite sold on the checkerboard trend, try incorporating it in small ways throughout your home. Frames, trays, and candles are easy-to-find, inexpensive pieces that can still make a big impact.