When I heard that vintage decor was trending for 2023, I felt like my time had finally come. I have always loved the personality and warmth that abounds when you fill a space with hand-picked items that have a story to tell, and to that end, I've been collecting colorful vases and gold-framed mirrors from thrift shops and vintage stores for years. But I get it: Not everyone has the time (or budget) to scour flea markets or antique shops for one-of-a-kind vintage decor. Sometimes, a vintage look is the closest you can get, and that's perfectly OK.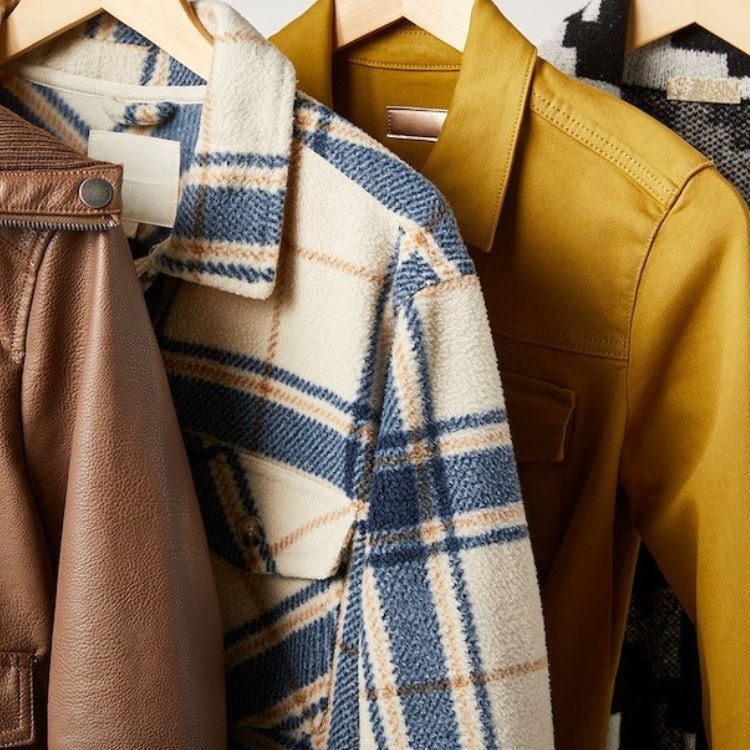 ...and it's wallet-friendly
I'm here to tell you that you don't have to spend a fortune or start frequenting fancy auction houses to bring vintage style into your home. These decorating tips will do the trick when you want a vintage look without spending a ton of time, effort, or money.
1. Lean on vintage-looking accessories.
One of the things I love most about vintage-style spaces is that they're full of interesting items that look like they've been curated through years of thrifting and flea market-hopping. Re-create that same collected-over-time look with plenty of accessories. Think candlesticks, vases, baskets, trinket dishes, picture frames, and other decorative items that have a vintage feel. You can shop all of these things at your favorite home decor retailers as well as thrift stores. Then all you have to do is sprinkle them throughout your space on tables and other surfaces to achieve a curated vintage look.
2. Anchor the room with a vintage-style rug.
As one of the largest elements in any given room, the area rug plays a key role in the overall vibe of your space. So if a vintage look is what you're after, you need a vintage-style rug. For a more traditional feel, go with a classic medallion design, or choose a floral pattern for a pretty, feminine effect. Whichever pattern you go with, look for a rug with muted colors or a distressed design to really sell the vintage vibe.
3. Find reproductions of iconic furniture styles.
I'm not necessarily advising that you fill your home with knock-off furniture, but what I am saying is that an original Cesca chair designed by Marcel Breuer will set you back nearly $800, while this eerily similar version from Amazon costs just $200 for a set of two. Now that just makes financial sense. You can find tons of similarly budget-friendly alternatives for a variety of iconic furniture designs, including the wishbone chair, Eames lounge chair, tulip table, and more. If there's a certain vintage style you want, shop around for reproductions that can get you that look for much less.
4. Bring in aged finishes for texture.
Choosing the right finishes is an easy trick to achieving that vintage look. Metals like brass, bronze, and copper often have that aged-over-time look, even if the piece itself is brand-new, so keep these materials in mind as you pull together your space. Ceramic pottery, distressed wood, and woven materials like cane are also great for bringing in texture and an antique feel.
5. Decorate with plenty of patterns.
One thing about vintage-style spaces is they don't shy away from patterns. Florals, stripes, plaids, paisley prints—it's all fair game. Mix a few different vintage-inspired patterns to make your space feel like it's bursting with personality. Be sure to vary the scale of your patterns (for example, a big bold floral print next to a small ticking stripe) to achieve visual balance.
6. Print your own vintage-style art.
An original vintage painting will cost you a pretty penny, but that's not the only way to achieve a vintage-looking art display. You can find tons of affordable art that looks like it could be decades old at retailers like Target and World Market, but one of our favorite tricks for wall art on the cheap is to print your own. Etsy has a huge array of vintage-style wall art that you can download for a few bucks apiece and then print yourself in whatever size you need. Pop your print in an ornate frame and you'll have a piece that'll have people asking, "Where did you find that?"