Lip gloss nails, checkered nails, swirls, pearls, oh my! As much as we love them, it's pretty easy to get overwhelmed when it comes to what's hot and what's not in nail trends right now. Lucky for you, you can truly never go wrong with a classic nail color that never goes out of style.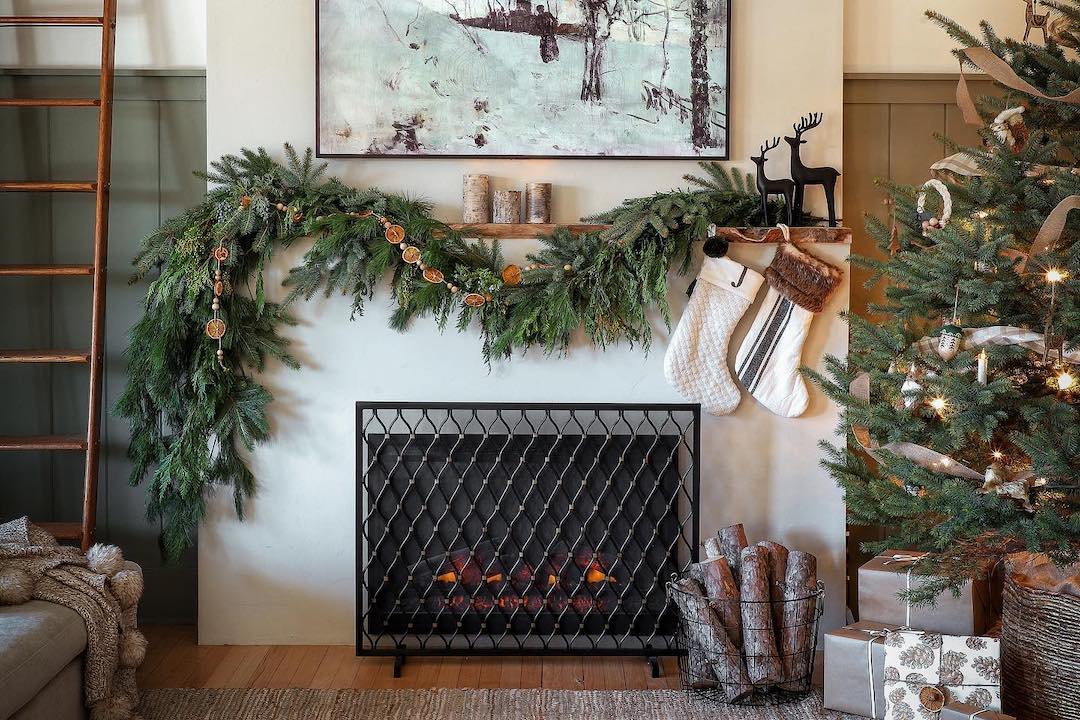 there's still time to deck your halls
There are a few shades of nail polish that have lasted the test of time, proving to be timeless no matter the era. Though we don't see the ombre-mani as often anymore—and aren't sure if we want to—a simple one-color nail polish can really go a long way. Whether you're just giving yourself an at-home mani or pampering yourself with a visit to a salon, you can never go wrong with the shades we've got lined up below.
1. Cherry Red
This fiery shade of red is ideal to wear literally any time of year. It looks great with any outfit and somehow doesn't clash with other colors. I always find myself veering back toward this shade after straying away, and once I do, it's all I can wear for months.
2. Sheer Pink
So delicate, a sheer pink is a subtle-yet-chic color that pulls any look together. Whether you're on the go or working from home, stopping to admire this shade is almost always rewarding.
3. Brown
Whether you're wearing it as a nude or a neutral, brown nail polish is an elegant and classic shade that goes with anything, regardless of the time of year.
4. Cobalt Blue
If you're looking for a bold shade, opt for cobalt blue. It's timeless, bright, and stands out on any skin tone. Did I mention it looks great with your jewelry?
5. Shades of Nude
Nude polishes are a classic choice for a reason. There are countless to choose from and they come in shimmers, pearls, solids, or matte shades. How could we pick just one?
6. Shimmery Champagne
It's like jewelry but for your nails! A shimmery gold polish is not only super fun but also allows you to mix up your color rotation if you're bored with a solid opaque color. You're bound to get some compliments with gold nails.
7. Gray
When you're bored of nudes and pinks but still looking for a neutral shade, try a gray. It never fails and is ideal for any situation.
8. Black
Long or short, square or round, squoval or stiletto—black nails look good in all shapes and sizes. Pair it with your favorite jewelry and glossy top coat, and you're all set.
9. Deep '90s Maroon
When all else fails, a maroon mani will always have your back. Whether you're feeling dark and mysterious or bubbly and bright, this deep shade of red pairs with everything. Every time I wear this color and visit my grandmother, more often than not, we've got the same shade on. I told you it's classic for a reason.