ATTN all almond-shaped nail stans out there, we have breaking news: A classic shape is back to rule the scene, and we think you're going to like it. Short squoval nails (which are exactly as they sound: a cross between square and oval) are everywhere we look from Rihanna's Super Bowl announcement to Kim Kardashian's SKIMS models. We are even seeing Selena Gomez, Cara Delevingne, and more celebrities and influencers adopt the trend in the new year. But why the big change? Well, we have a couple of theories that sound pretty convincing (is it a coincidence that short nails are trending just in time for Hailey Bieber's short haircut?), but for now, we're breaking down the facts to explain why everyone is loving short squoval nails right now, plus sharing 10 inspo pics that you can show your nail artist.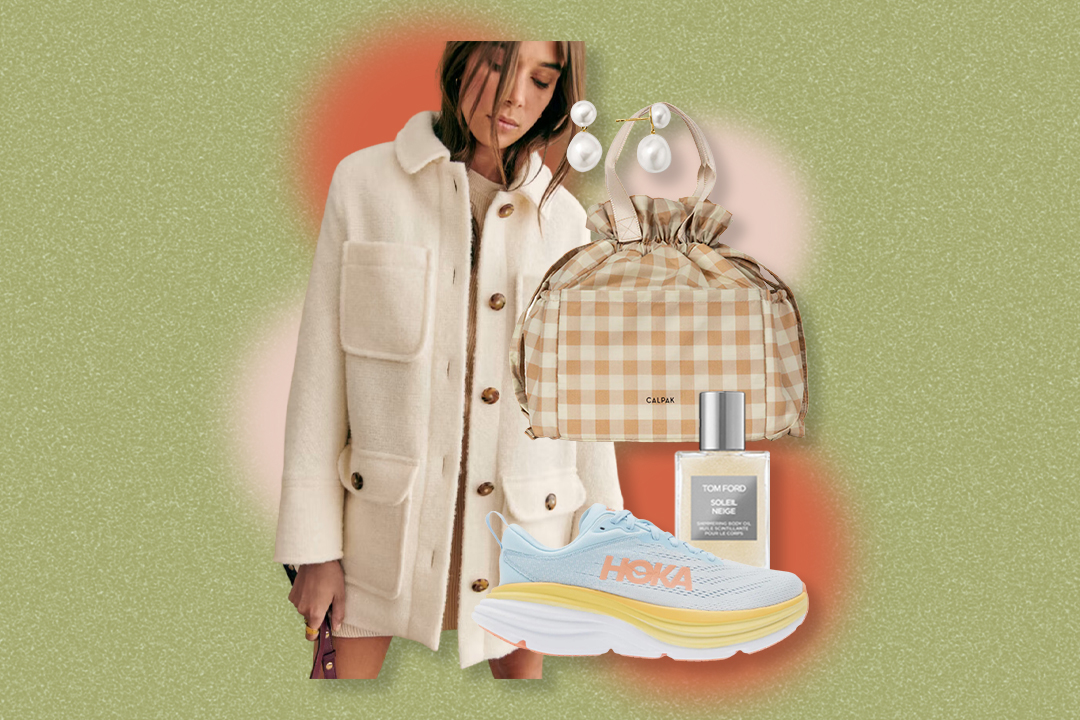 What's the deal with short squoval nails?
Classic styles always come back around (think: ballet flats, blazers, and long bobs), and short squoval nails are no different. Not only is this nail shape timeless (like Princess-Diana-rocked-this-nail-shape timeless), but it is easy to maintain and requires little upkeep. When your nails are short, they are way less likely to break or get caught on things, so they are ultimately more practical and save you from multiple trips to the salon.
Another perk of short squoval nails? They flatter everyone. Because they offer the elongating benefits of an oval shape, they make your hands look long and feminine. So while long nails make us feel like total baddies, we are welcoming this short style for as long as it trends due to its ease, cost-effectiveness, and elegance.
How to get the look:
Whether you do your own nails at home or head to the salon every few weeks, short squoval nails are easy to achieve and are totally versatile. Here are a few ideas for when you are next due for a manicure:
1. Barely there pink
Keep your nails looking effortless and feminine with a barely-there shade of light pink.
2. Classic red
Want to pair a classic shade with a classic shape? Opt for a true red.
3. Forest green
Looking for a moody shade to pair with an understated shape? This forest green will be your new go-to.
4. Pink french
Just because your nails are short doesn't mean you can't have fun! We love this pink french with an added lightning bolt accent.
5. Muted Blue
This short blue mani is giving "cool, calm, and collected."
6. Fuschia
Worried your short nails won't make a statement? Fear not. Bright pink nail polish always turns heads.
7. Sage green
A soothing shade of green on an effortless shape is a low-maintenance yet trendy choice.
8. Sky Blue
Headed somewhere warm? This light blue shade is begging to go poolside.
9. Chocolate swirl
Still into wearing brown everything? Us too. This chocolate swirl mani will match perfectly.
10. Nude
A nude shade on a short squoval nail is the epitome of class and practicality.