One of my most toxic traits is that I'm a bit of a hipster. Not in that I enjoy alt music no one's ever heard of or that I wear cuffed chinos every day, but rather in that I have a real thing for unique material items. Once everyone gets their hands on something, my interest dwindles. And of course, exceptions are to be made. I'll shout from the rooftops that everyone in the world deserves a pair of Spanx Leather Leggings, and I stan Glossier, one of the biggest beauty companies in the world. But for the most part, I'm significantly more interested in something if it means I'm the first to know about it. Lately, I've been going to Etsy as much as possible to find unique items from decor to beauty products to sweatshirts and more. Not only does it mean I'm getting fun, new items, but I get to support a small business, which means everything to me!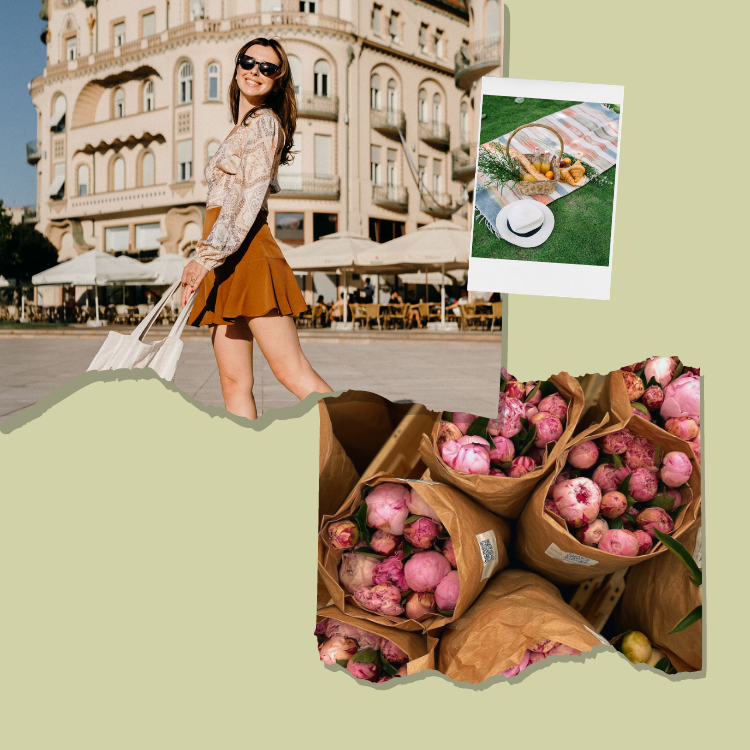 read this if you're in your saving era this summer
So, you should know making this list and giving up my secrets was a little difficult, but if it means all of these amazing shops get a little more support, I'm all for it! Here are all the fun things I've eyed (and purchased!) on Etsy lately—and don't worry, they're all extra-affordable.
An example page of the coloring book from Maddie—as if we needed any other reason to fall in love with this 🙂
Pop Culture
ShopHelloHarlot
Our editors raved about this coloring book in the early months of quarantine, and now that I've finally given into the RHONY hype, I'm here for it.
Coolgirlcandles
This is about to be my home's signature scent. I ordered this a few weeks ago, and the second it becomes mine will be a glorious moment. Trying to decide if I'll welcome it into my home with "Four" or "Midnight Memories."
PinkSundaysStudio
#TeamPeterK always and forever. Putting this on when I watch "To All the Boys" for the hundredth time this quarantine.
Masks
One of the best places to pick up face masks is from small sellers on Etsy. They're likely handmade and comfortable, and you're supporting a small business—what's not to love! Here are a few of our editors' favorites that they've purchased.
These earrings are great for a gift, or for yourself because who doesn't deserve it right now?
Fashion + Beauty
I'm sorry to subject you to this body butter porn, but give me a break—it is the most glorious texture.
Candle for scale—I love how small it is because it fits on my studio-apartment-sized coffee table!
Home Decor + Art Prints