As nice as it is to get your loved ones something on their Christmas list (Sarah wants AirPods! Dad wants a towel warmer! Mom's eyeing that bathrobe!), getting someone a gift they won't expect can be so much more exciting. We've all been there. Opening a really thoughtful, personalized gift in which someone took the time and care to get something made specifically for us (or at the very least, picking something out with our monogram) beats everything on our wishlist.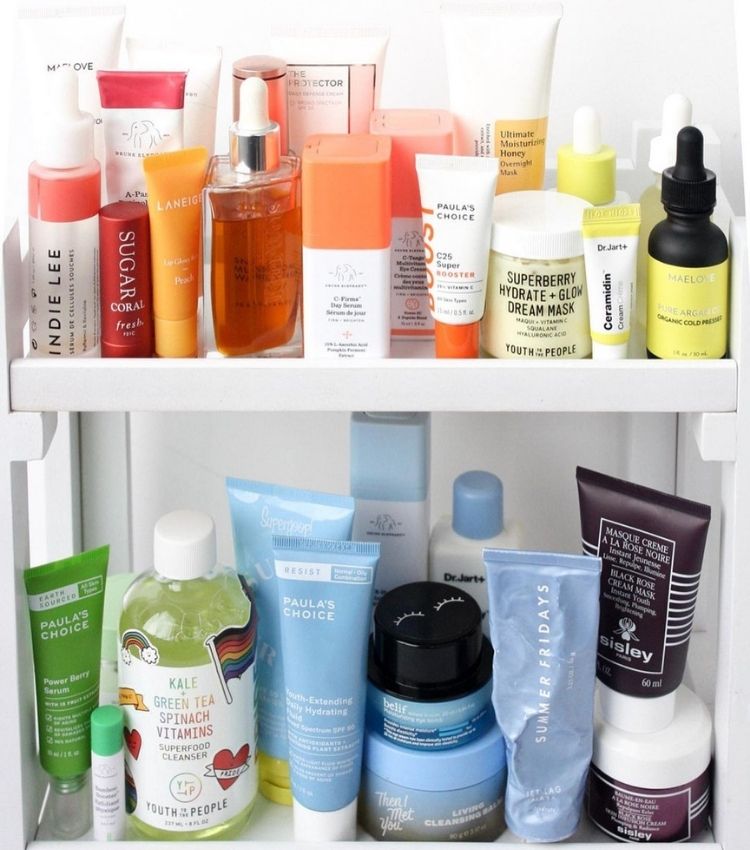 the wrong order can reduce effectiveness
The only downside to customized gifts is that they sometimes take a little bit longer to make. Especially when you're purchasing from small businesses on Etsy, handmade products aren't as easy as dropping something into the mail and sending it out. These creators make the products based on your names, your photos, and even your pets — so, if you want to get them before Christmas, plan ahead and order as soon as possible. Below, we found the best personalized gifts to give to your friends and family this season. Call us Christmas elves!