For decades, the runways during February and September fashion weeks have been filled with iconic, show-stopping pieces that are beautiful to look at, but not always practical for everyday wear. However, this year, we saw a major shift in this during the fall 2023 runway shows, with designers shifting more towards elevated basics rather than unwearable fashion. Of course, there's always room for Haute Couture. But it's refreshing to see more classic pieces at the forefront.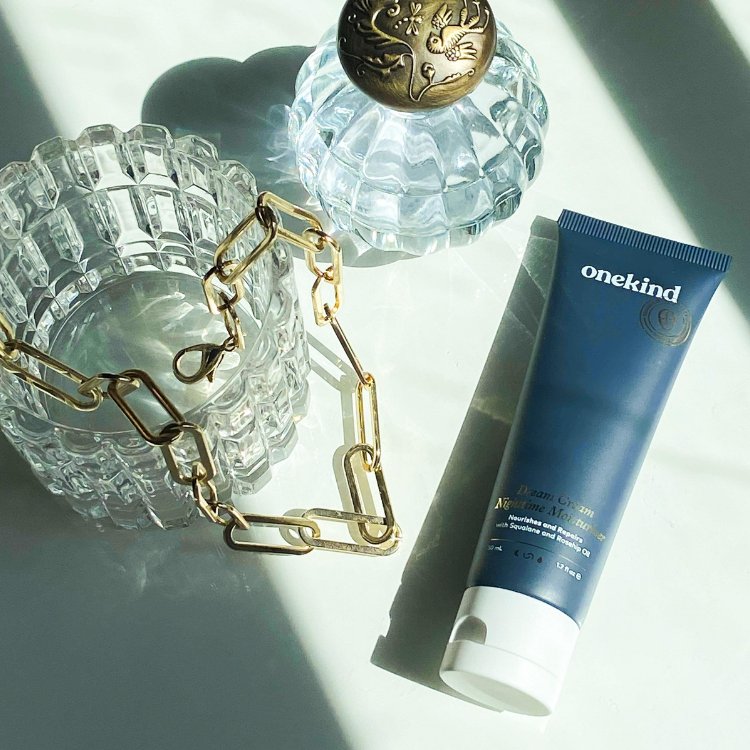 you just pay shipping—use code EVERYGIRL to get yours today!
When you're looking for elevated basics, there are some important things to consider before swiping your card. You want to focus on versatile pieces that can be styled in a number of ways, like a pair of jeans you know you can turn to again and again. Prioritize fashion-foward items that you know will be in style for more than one season. Trendier pieces can be made more versatile by steering in the direction of pieces like a blazer with a fun print or a trench coat in a pop of color that can be used as a statement piece.
Whether you're looking to update your wardrobe with a few pieces for spring, or want to elevate your style with basics you'll have in your closet forever, we have you covered. These are 18 of the best elevated basics to shop right now.