If there's any mantra I live by, it's WWECD. And by that, I mean, "What would Emma Chamberlain do?" From outfit inspo to coffee orders to the life advice she shares on her podcast, I obediently gobble up everything the "it girl" of our generation has to say. She could tell me to wear a paper bag over my head, and I'd probably do it. (OK, maybe not, but you get what I'm going for.) So when I saw Architectural Digest released an inside look into her new home, I'd never clicked on a Youtube video so quickly in my life. This was my Superbowl, my Oscars, my Bachelorette finale—and it did not disappoint.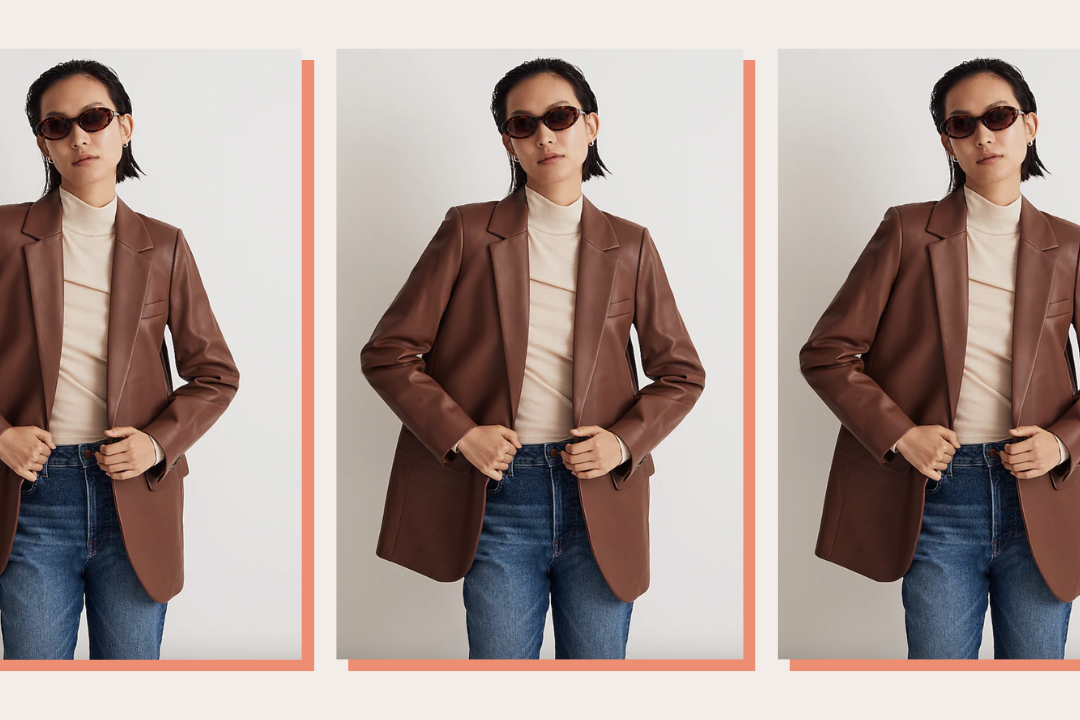 time for your fall wardrobe update!
You know how people say that when you meet the love of your life, you just know? How it's something you can't quite explain but more so an intense gut feeling that "the one" is right in front of you? Well, that's exactly how I feel about Ms. Chamberlain's home. I've truly never seen anything like it, but it's everything I've ever wanted. It's like Emma and the design team from Proem Studio somehow crawled into my brain and made it happen. Basically, I have never been so sure of what I wanted my dream home to look like until this moment. It's vibrant yet tasteful, cozy but not cluttered, and on-trend yet still timeless.
While I'd give away my firstborn child for a house that looks just like this, making do with some more affordable dupes is the next best thing. Her dining room light fixture alone is on par with my college tuition, so after scouring the internet, I found these pieces that can get you the look of Emma Chamberlain's iconic home for less:
Formal Living Room
Dining Room
Kitchen
During the video's kitchen segment, my jaw was on the floor. All thanks to that immaculate sage green and copper color palette. But if you, like me, are not in the market to paint your cabinets or install marble countertops, decor and dinnerware can still get the job done:
Party Bathroom
Urban Outfitters
If the rug and snail trinket in her self-proclaimed "party bathroom" had a baby, this adorable throw would be it. Killing two birds with one stone, if you will.
Anthropologie
Still not over the snail? Let us present an additional option.
Wayfair
This herringbone-patterned wallpaper provides a similar look to the textured wallpaper that gives Emma's bathroom that unique look.
Dressing Room
Bedroom
Bar
Wayfair
Emma raves about her bar's copper countertop, so this is a perfect way to capture the same look without committing to a built-in moment.
Etsy | POWFinds
She has a ton of cool and funky glassware on display that are—for lack of a better term—vibe-adjacent to these rippled glasses.
Etsy | MarbleCultures
This set pulls inspiration from the multiple marble glasses on the bar's upper shelf areas.
From the bottom of our hearts, we thank you, Emma. Watch the full home tour here.