Once upon a career, I owned a small Etsy shop selling homemade dollies. I remember feeling so excited every time I got an order and incredibly touched that my creations were making a difference in someone's life. Every time I receive a product from an Etsy shop owner, it usually comes with a handwritten note and sincere gratitude. Plus, the handcrafted items are always so special and stay in my home for years. Win-win for everyone!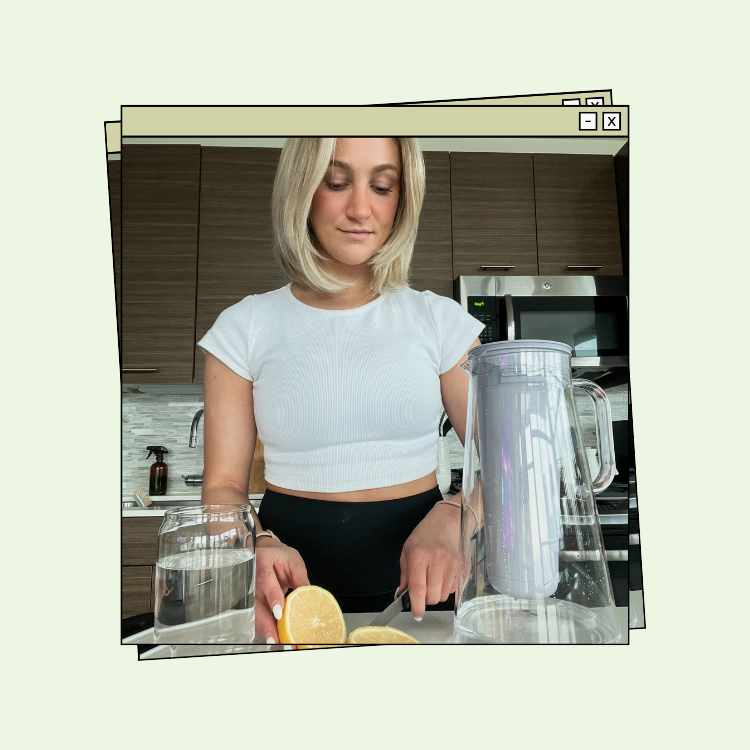 get it right in 2023 and beyond
This year, I knew I'd do a lot of my holiday gift shopping on Etsy. There's nothing better than supporting a small business, especially during such a tough time for owners. But Etsy is a huge space, and it takes time to sort through all the finds!
Luckily, we've curated our favorite Etsy gifts just for you. But purchase soon, because shipping delays are bound to be troublesome this year. Scroll down to shop our favorite items!