If there's anything that gets me excited for a new season, it's sifting through Pinterest and Instagram to plan my nails. Oh, yes, you heard me correctly—I plan my nail colors for the season. I never go into a nail salon (with my mask, always) or to order some new nail polishes without knowing exactly how I'll do them at the least the next month. I'm a trend-follower, and nail colors are the easiest way to get in the fall spirit without going full Halloween PJs (even though I absolutely did that and am wearing them as I write this).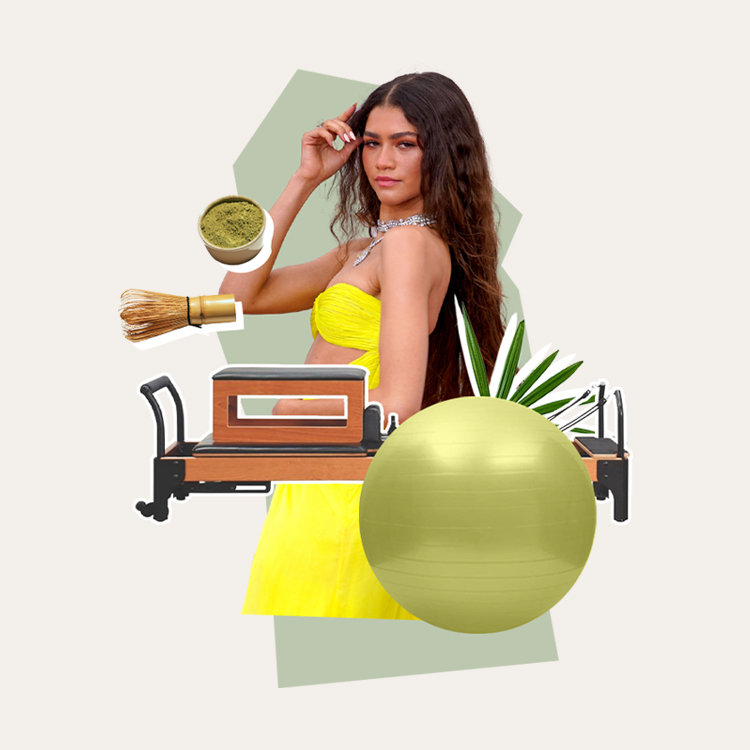 she's (kinda) just like us!
This fall, we're seeing a plethora of fun, gorgeous shades in fashion and beauty, and the easiest way to translate those trends is on your nails. Obviously, we'll always love the go-tos of warm reds, deep purples, and dark greens, but these shades add that extra pizazz you might be looking for this autumn. Let the season commence!
1. Amber
2. Burgundy
3. Almost-Black-But-Not
4. Ivory
Turn in your bright summer whites for this creamy shade. I've also seen it described as "almond oil," which I am utterly obsessed with.
5. Silver
6. Military Green
7.
Cerulean and Powder Blue
This is a bit of a wild card for fall, but isn't all of 2020? This shade and other powder blues dominated fall/winter runways. If you're intrigued by the trend, a good first step to try is on your nails!
8. Toffee
9. Asphalt Grey
10. Light Rose