Perhaps you and your partner have been together for years and it feels like you know everything about each other (spoiler: there's always more to learn!), or maybe you're dating a new cutie and you want to get to know them on a deeper level. Whatever stage of a relationship you find yourself in, building trust, intimacy, and playfulness in a relationship should always remain a type priority. However, that's easier said than done, and it can be difficult to know exactly how to do that. But there's good news: According to relationship experts, games can help foster the essential elements needed in a relationship. So whether you're in a long-term relationship or a brand new one, we're sharing exactly how games can help, plus we're including seven games you can try with your partner the next time you're spending a night in together.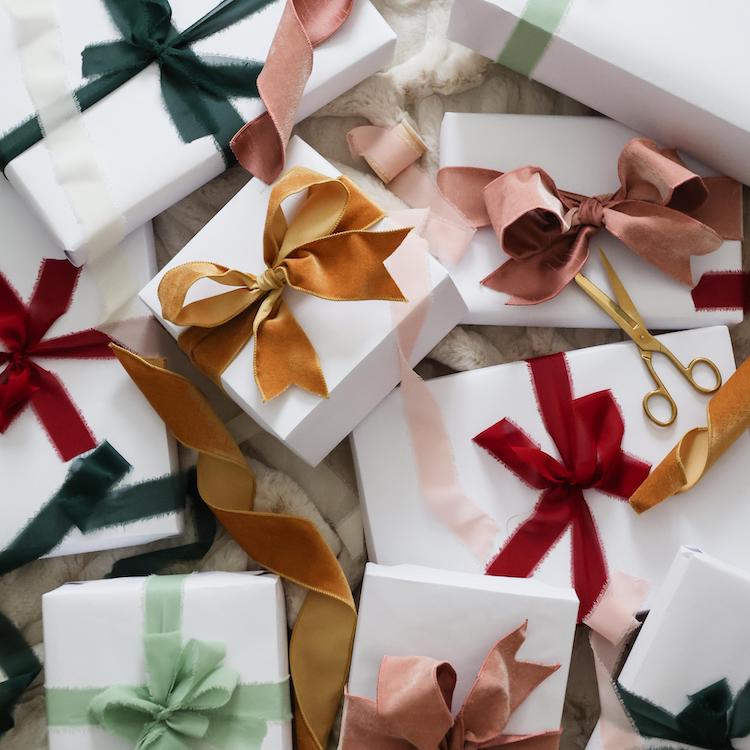 the perfect gifts for everyone—and we mean everyone—on your list
Why games are important for romantic and sexual relationships
Whether it's card games, spicy adult games, or Q&A games designed specifically to increase intimacy, games can play a vital role in relationships. "Gameplay can be an essential part of keeping relationships alive and exciting, either with existing or potential/new partners," explains Anna Hinstyak, dating expert for Pure. "It's part of our nature to play with each other."
"Not just that, but games allow couples to discuss family dynamics, personal values, beliefs, and taking risks in life," says Dr. Lee Phillips, Psychotherapist and Certified Sex & Couples Therapist.
If you're in a long-term relationship, playing games can remind you of the beginning of your relationship, how you fell in love, and your favorite qualities in your partner. For those on a first date or with a dating app match, games can be equally as important. Q&A games, for example, prompt you with questions about your beliefs, family, friends, or more personal information, when it may otherwise feel awkward to ask.
7 games to play with your partner to deepen your relationship
Playing games for couples can be a powerful way to invigorate excitement in your relationship. While often overlooked, laughter is a vital element to falling in love for many people and an indispensable element of a long-term relationship. Q&A games designed specifically for relationships can help you talk about values, beliefs, or even your relationship without the pressure of bringing it up yourself. Choose the game you feel most drawn to, and remember the goal isn't to check off questions or challenges but to spend time connecting with your partner.