You know your mom loves you no matter what, but you want to get her a gift that shows how much you love her. How do you even begin to give a gift to the woman who gifted you life!? Here's how: with one of these thoughtful, unique, and creative items that your mom will never see coming, but will use all the time. Get ready for your siblings to be jealous… you're about to be her favorite.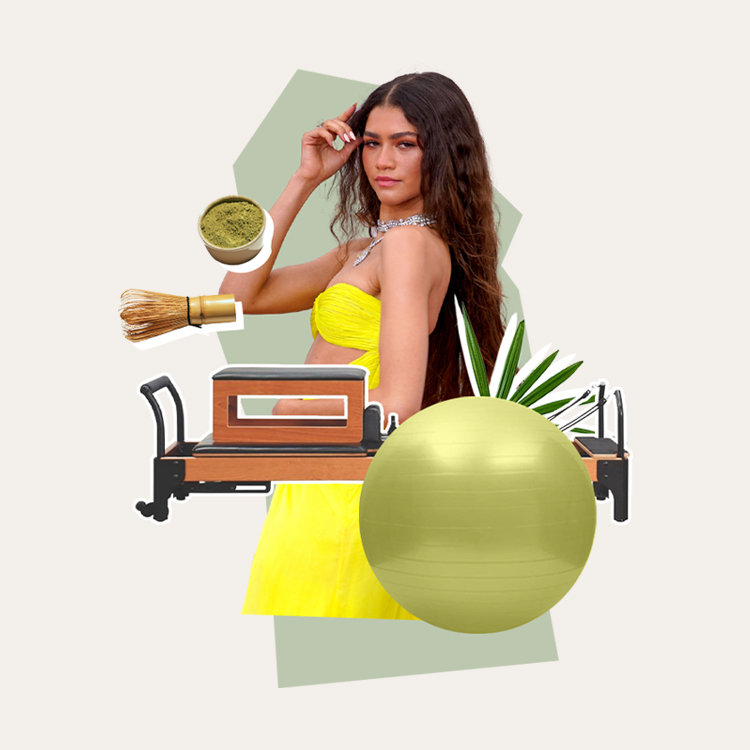 she's (kinda) just like us!
Need more gift ideas?