It's dark out by 4:00, temperatures are plummeting, and we're spending more time indoors—the gloomiest time of the year is officially here. This time can be challenging for everyone, but it can be especially difficult when you work from home. After all, when the workday's done and it's pitch-black and freezing outside, no one really wants to leave their house. And when you're staring at the same four walls day in and day out, you're more likely to go stir-crazy and feel the effects of SAD (seasonal affective disorder).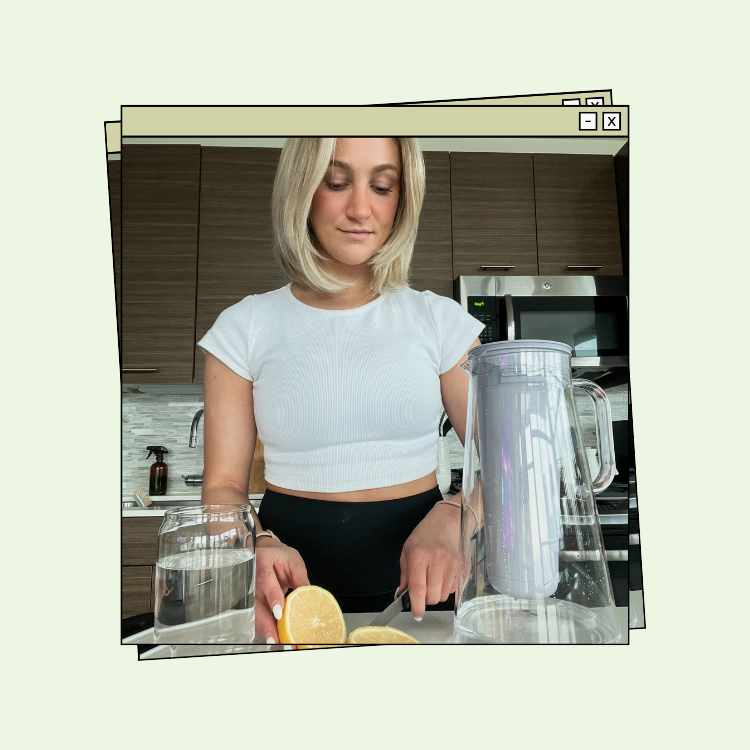 get it right in 2023 and beyond
That said, one of the easiest ways to combat this is to fill your space with items that make you feel excited and inspired. So, give your office a winter upgrade with these 20 desk essentials. These items will help you stay productive and survive the gloomiest time of the year without feeling like you're losing your mind. Keep scrolling to learn more.