Celebrity style isn't exactly known for being attainable. More often than not, it consists of designer pieces paired with more designer pieces, making them easy to look at but difficult to replicate. But a celeb with incredible style that is possible to replicate? None other than Hailey Bieber, the current queen of street style.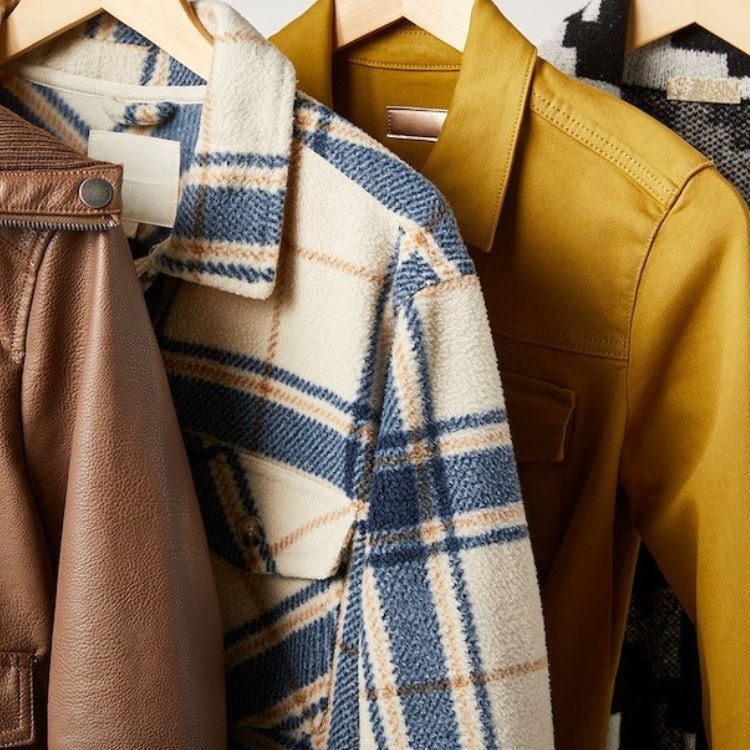 ...and it's wallet-friendly
Yes, Hailey Bieber's style mostly consists of designer pieces, but that's not the reason that they're special; what has made her a name as one to watch in the fashion world is how they're styled. Most of her pieces can be found at much lower price points, and from there, the key to replicating her most coveted looks is to take a look at how she wore it and put your own spin on it.
After taking a successful stab at this season's halter neck trend through a dress that took Instagram by storm, we decided to take a deep dive into her best-ever casual dresses—and to no one's surprise, they didn't disappoint. Even better? We did the Lord's work and found affordable options for each and every one of them so you can replicate the looks yourself (without breaking the bank). The best new addition to your wardrobe? One of these Hailey-Bieber-approved dresses.
Her internet-breaking halter dress
Wrapped halter tops have been one of the most sought-after trends of the summer, and dare we say this dress is the perfect example of why. In a midi length with knit fabric, it's a one-and-done look that's even worthy of meeting foreign leaders in (like Hailey did the day she wore it, no big deal).
So your hair doesn't compete with the detail of the neckline, toss it up in an easy, slicked-back bun and top it off with your favorite pair of sunglasses. If you're going somewhere casual, a flat, slide sandal will be your ideal shoe. If you're dabbling in events like Hailey, opt for something similar to her strappy pair of heels.
The going out dress of our dreams
It's hard to find a going out look that stands the test of time, but a sleek, black midi dress absolutely fits the bill. It's a sexy, curve-loving look that can change just by pairing it with different accessories every time you leave the house in it.
Where to start? Take inspiration from Hailey's subtle gold necklaces and black heels, which give the dress a seamless look from top to bottom. Complete the outfit with a statement bag (like Hailey's) or your go-to black one to keep it simple.
An out-of-office blazer dress
A blazer is a great closet staple, but a blazer dress? It's the chic, sexy alternative that commands attention without needing to do any work. While Hailey's is sparkly and skin-showing, making it perfect for a red carpet, we're partial to these solid ones that have a bit more versatility. For extra waist-cinching, pair yours with a belt to complete the look.
The perfect black mini dress
Everyone needs a good LBD, and this one, with a square neckline and spaghetti straps, is the definition of versatile. Dress it up and wear it to a wedding or throw it on with some sneakers and dress it down for a girl's night. To rock it like HB, give yourself tousled, effortless hair and layer on a few gold necklaces.
without breaking the bank