If there's one beauty trend that's not going anywhere under any circumstances, it's strong, bold eyebrows. People have discovered how much a good brow can change their face and shiver at the the reminder of the over-plucked ghosts of seasons past.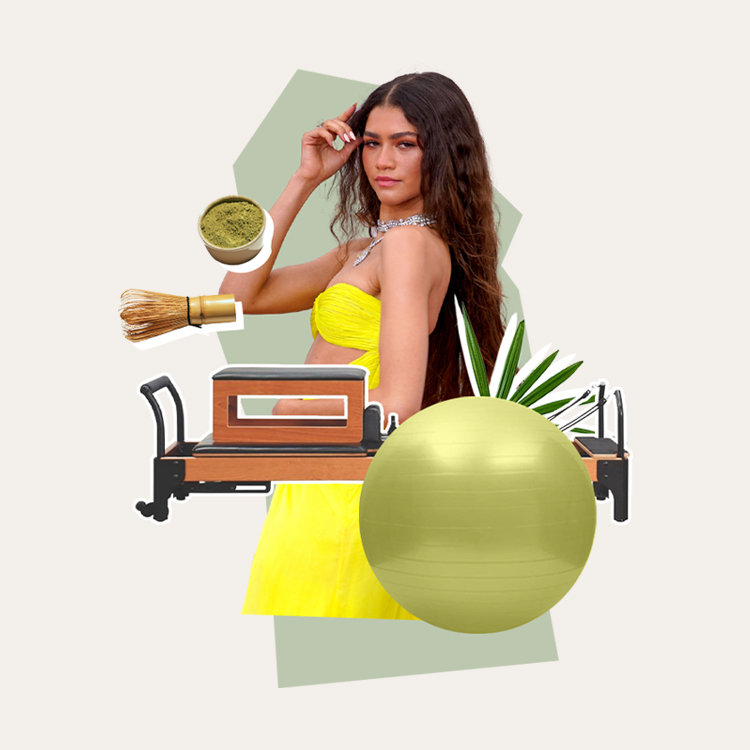 she's (kinda) just like us!
For those well-endowed in the brow department, this is great — less time and money spent getting them waxed, right? But for those of us who are less blessed with barely-there brows, one glance at Gigi Hadid can leave us with the biggest case of FOMO there ever was. With Instagram-brows taking the backseat to natural, ungroomed ones, it's even worse news for those of us who usually rely on Anastasia Brow Wiz to pretend we're on the same playing field.
Growing out thin eyebrows can be a trip. Sparse hairs popping up can make your brows look less full, more "meh" — but fear not, even for us thin-browed girls, there are things that can make the growing-out brow process bearable.
1. Speed Up Growth
Hair growth supplements don't only benefit the hair on your head — they can speed up hair growth all-around, which means they affect your eyebrows, too. Supplementing your diet with a biotin or hair, skin, and nails vitamin can help you see major growth.
Many essential oils can also aid in hair growth when applied to them consistently. Oils like vitamin E and castor oil can get you bushier, faster. Some brands even have oils specifically made for your brows.
READ: 7 Reasons Why You Need Castor Oil in Your Beauty Regimen
Source: Glossier
2. Work With What You've Got
In my experience, when my eyebrows are less-groomed, they somehow can look even thinner — and are much harder to fill in. Take advantage of your brow pencil and volumizing gels to help hairs to stand up and look fuller. Getting a brow tint can also make the hairs you do have look thicker and more defined.
Being too rough with your brows can lead to breakage and hair loss (every hair counts here!). When you're filling in your brows, be sure not to press to hard or tug too much. Your brows will thank you with more growth.
Source: @badgalriri
3. Keep Them Trimmed
It's recommended that to grow out your eyebrows completely, you shouldn't tweeze them for at least 15 weeks (sometimes, even as long as a year). As we've established, when you're growing out your brows, every precious hair counts, but maintaining a shape in the meantime is still important. Trade your tweezers for eyebrow scissors and keep them trimmed rather than plucked.
READ: How to Properly Groom Your Eyebrows at Home
4. Keep Them Clear of Skincare
Thick skincare products like night creams and serums can clog your brows' hair follicles and cause them to stop grow — or even lead to hairs falling out. Think about what you would want on your scalp, and treat your brows as such. When you're doing your skin-care regime, keep product away from your eyebrows.
Source: @kyliecosmetics
5. Patience is Key
When you're six-weeks in to patchy brows, it can feel like there's no end in sight. Remember that just like regular hair growth, growing out your brows can take time. Even though we may never have Brooke-Shields-level brows, reaching your full brow potential can be well worth it in the end.