When it's time to refresh my makeup bag, I frequently turn to Credo thanks to their crazy large selection of actually clean beauty products (2,000+ options and counting). When I discovered Bobbi Brown's new makeup line, Jones Road, on their site, my interest was immediately piqued. I came of age well before YouTube makeup tutorials were a thing and I learned how to do my makeup by reading one of Bobbi Brown's books. Yes, I know how ancient that makes me sound, but it also makes me nostalgic to recapture any of that Bobbi Brown magic.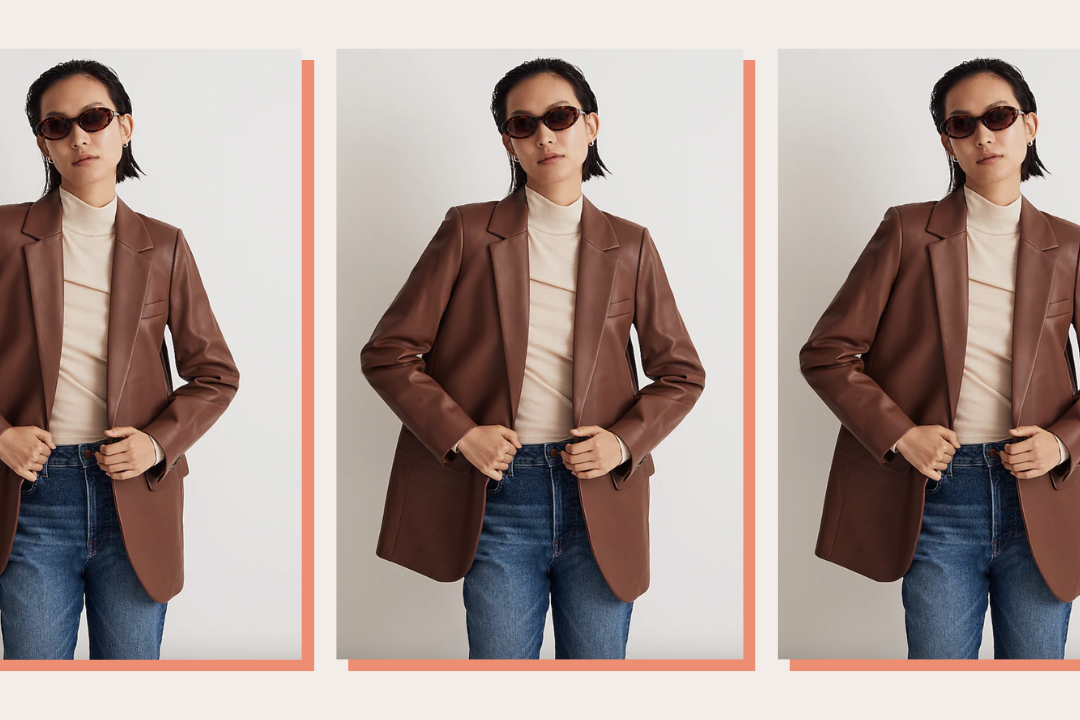 time for your fall wardrobe update!
Within minutes of perusing the new line, I knew good things were coming my way. My first impression? Jones Road is like Glossier for beauty lovers who have evolved past Glossier (no shade intended—their product line is very solid and an affordable way to stock up on basics). When I made my beauty-loving best friend try Jones Road, that was her first impression too.
For a more detailed review of the products I tried (and I tried a lot), keep reading.