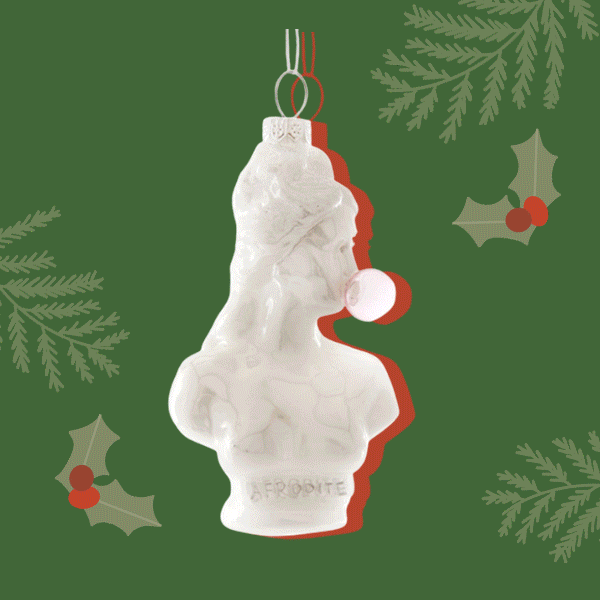 Whether you prefer your tree to be a masterpiece or a beautiful array of memories, there's something for everyone at Carlyle Avenue's ornament shop. Don't miss their expertly curated collection!
In the world of dressing for our lower-halves, there's nothing chicer than a good pair of trousers. But does anyone in their right mind want to wear a pair of thick pants in the middle of summer? I think not.
This season, we're being blessed with an with the same effect, but in a summer-friendly material: the linen pant. Light and airy and comfortable enough to lounge in, but professional enough to wear when you go back to the office, they're the perfect thing to wear when you're sick of your jean shorts riding up while you're trying to work from your couch all day.
In the spirit of being as comfortable as possible while looking as good as possible, we've rounded up the best linen pants option of the season—and we'd be willing to bet you won't be taking them off any time soon.
How to Style Linen Pants
With a one-shoulder tank
tank / pants / sandals / sunglasses
With a halter top
pants / tank / sneakers / sunglasses
With a knitted tank
pants / sandals / tank / necklace