I vividly remember buying my first eyeshadow palette from some honestly sketchy website (thanks, mom) in sixth grade. I watched hundreds of reviews on YouTube and created face maps of all the looks I was going to do. I received the palette the day before the Valentine's Day dance at school, and I stayed up all night practicing looks. I put my hair in hot rollers, set up my grandma's already ancient video camera, and started my "pink and red smokey eye" tutorial. I've always trusted the opinions of the professionals, and until I became a beauty writer myself, I almost never bought something without seeing a few reviews first. Instagram and YouTube have significantly changed the beauty industry, giving makeup artists a platform they never had prior to showcase their work, share techniques, and try and recommend products.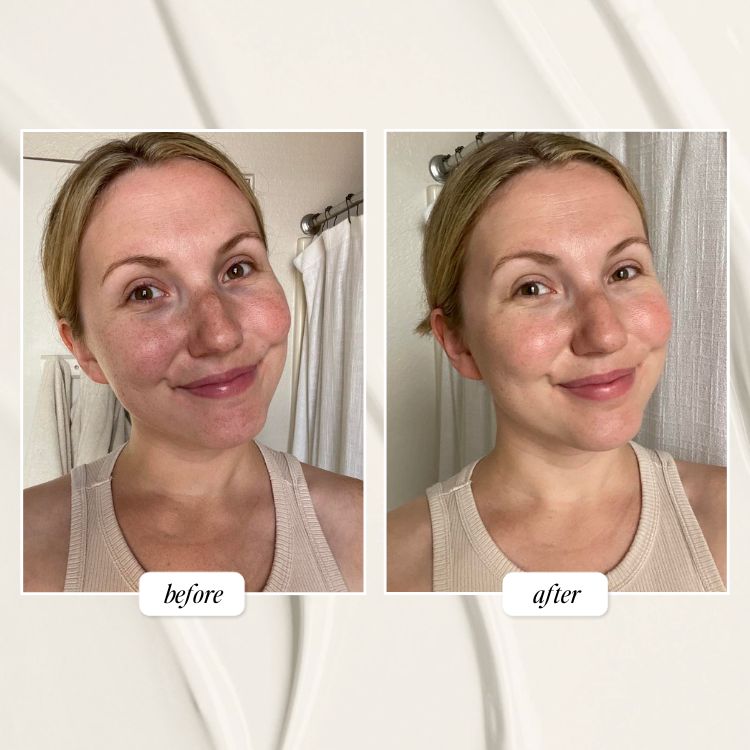 Because we're all ballin' on a budget (and just trying to prioritize rent over a new lipgloss), I asked some of my favorite makeup artists and beauty gurus for their favorite drugstore products. No need to transfer funds from your savings — these staples are all under $20.
https://www.instagram.com/p/B1H9tUOJY48/?utm_source=ig_embed
Revlon
One of my all-time favorite drugstore products would have to be Revlon ColorStay Foundation for normal/dry skin. Even if I'm always testing new foundations, I can't help myself and just go back to this one. It has medium coverage, a super light texture (natural finish — never looks cakey on me), and it lasts like crazy!
Maybelline
Another drugstore product that I can't live without is Maybelline Lash Sensational Mascara — it's hands-down the best mascara I've ever used. It doesn't transfer, holds the curl, and makes the lashes look crazy long.
Nip + Fab
When it comes to drugstore makeup, I'm a fiend! I love a good find that won't dent my wallet too much. A current favorite of mine is the Nip + Fab Essence Drops. Not only do they smell amazing (and edible), they are so hydrating and the prefect base for any makeup look! Glowing skin is a forever staple. "Banana" is my favorite flavor!
NYX
I feel like drugstore products have upped their game the last few years. One of my favorite drugstore products is the NYX Ultimate Brights Palette. All the colors in this palette are very pigmented and work on so many skin tones.
L'Oreal
L'Oréal has their classic Voluminous Mascaras that are great, but they're even better in the shades Burgundy and Cobalt Blue!
4. Carla Dyson, Makeup Artist & Hair Stylist
NYX
I use this on my own brows to feather in hair-by-hair brows.
NYX
This is a tinted BB cream that adds radiance to the skin, but still has great coverage.
Milani
The Milani Blush in "Luminoso" is the best universal blush, I apply with a brush for the perfect pop of color and glow.
6. Danielle Marcan, Makeup Artist and Brand Ambassador for Huda Beauty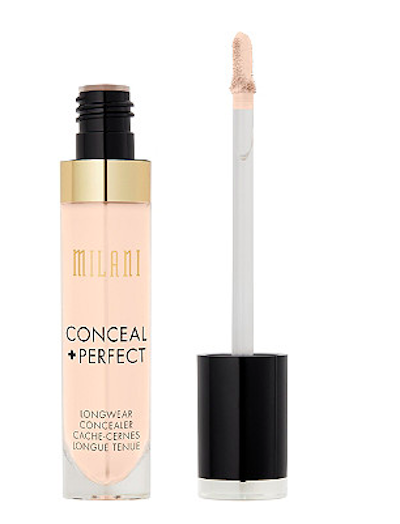 Milani
Recently, many of my favorite drugstore products have come from Milani. I have been obsessing over their Conceal + Perfect Concealer. It sits beautifully on the skin and really plumps and hydrates my under-eyes!