Step aside, coastal grandmother—Eloise is at The Plaza. The mischievous literary heroine took over a world-famous luxury hotel, and now almost 70 years later, is running the world of fashion TikTok. Plazacore is the new, not-so-new aesthetic inspired by the lavish style of a fictional 6-year-old, and we're very much here for it.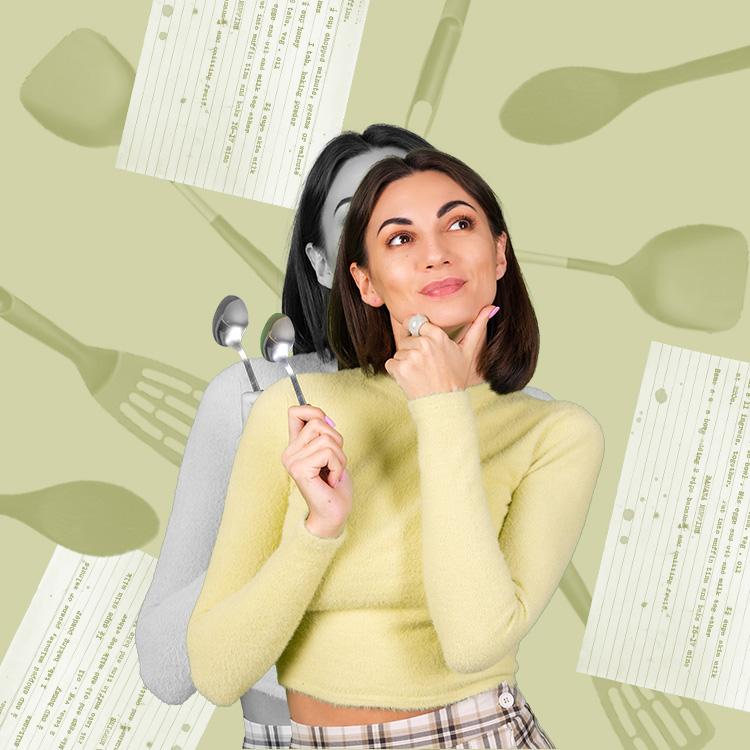 high in protein, good for gut health, and anti-inflammatory? yes, please!
Pleated skirts, puffy sleeves, and all things prep, prep, prep are ruling our fall wardrobes, much like we imagine Eloise's wardrobe if she was getting dressed in 2022. Ready to experience the new aesthetic in all its glory? Here's how.
What Is Plazacore?
The name of the Plazacore game is all-prep everything. Pull off the trend by taking cues from another Fifth Ave icon, Blair Waldorf, who knows how to dress the part of school girl-meets-Plaza Princess.
If you want to keep it simple, start with a classic black-and-white outfit and add extra oomph in the form of pink hair bows, pearl headbands, or a patent leather purse. If you're ready to dive in head-first, opt for a tweed set and a pair of Mary Janes to experience it in full force. See? So posh. So polished. No Upper East Side address necessary.
Our Plazacore outfit inspiration
For the ultimate Plazacore look, a preppy dress, velvet headband, and Mary Janes are your best bet. This one-and-done dress offers both flouncy blouse details and tweed texture, making it the perfect on-trend piece for work and play alike. The cherry on top? A pearl-embellished bag.
tweed dress | top (plus-size) | tweed dress (plus-size) | headband | pearl bag | mary janes
Mini skirts are still having a moment this fall, which means we're taking advantage of the Plazacore trend by opting for one in a preppy tweed fabric that we can wear again and again. With a white button-up featuring a frilly collar and a pink cardigan, it's a transitional fall day's dream.
blouse | blouse (plus-size) | cardigan | cardigan (plus-size)| skirt | skirt (plus-size) | loafers
Looking to be in on Plazacore in a more subtle way? Opt for a Peter Pan collar blouse, trousers, and a pearl headband. It gives a preppy twist to a classic look that's perfect for a crisp fall office day—especially with a pair of slingbacks.
collared blouse | collared blouse (plus-size) | pearl headband | trousers | trousers (plus-size) | slingbacks
More Plazacore-inspired pieces we love