Listen: I'd love to be that cool, chill girl who has a fantasy football team, knows the ins and outs of NFL rules and regulations, and has even an inkling of which team to put my money on for this upcoming championship game. Unfortunately, football just isn't my field of expertise. What's my field of expertise, you ask? Eating.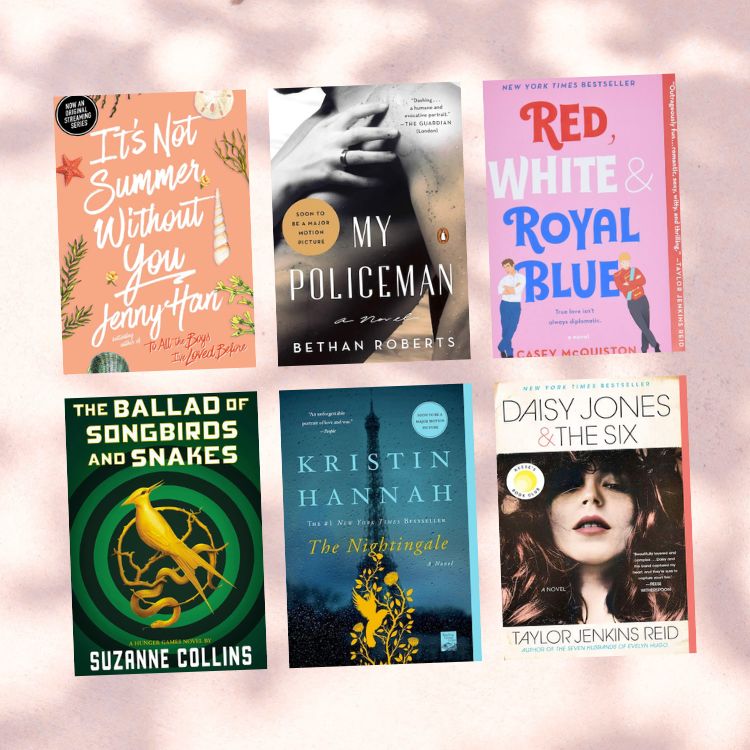 trust us: you're going to want to read these!
Whether you've been following along all season or are jumping on the bandwagon at the last minute, these drool-worthy apps are something we can all agree on, no matter which team we're rooting for. Let's eat, drink, delay our Sunday scaries for as long as humanly possible, and mentally prepare for J.Lo and Shakira to rock. our. world.
Allow me to introduce the big game's starting lineup: