The gift-giving doesn't stop just because December comes and goes. Valentine's Day is as commercial as Christmas—if not more. The stores are filled with red and pink, hearts, candy, and so much lingerie. And we're definitely not against it! In our minds? Sexy Valentine's gifts always reign supreme. If there's anything your partner or friends are going to "ooh" and "ahh" over, it's gonna be sex toys, lingerie, and the like. We don't blame them!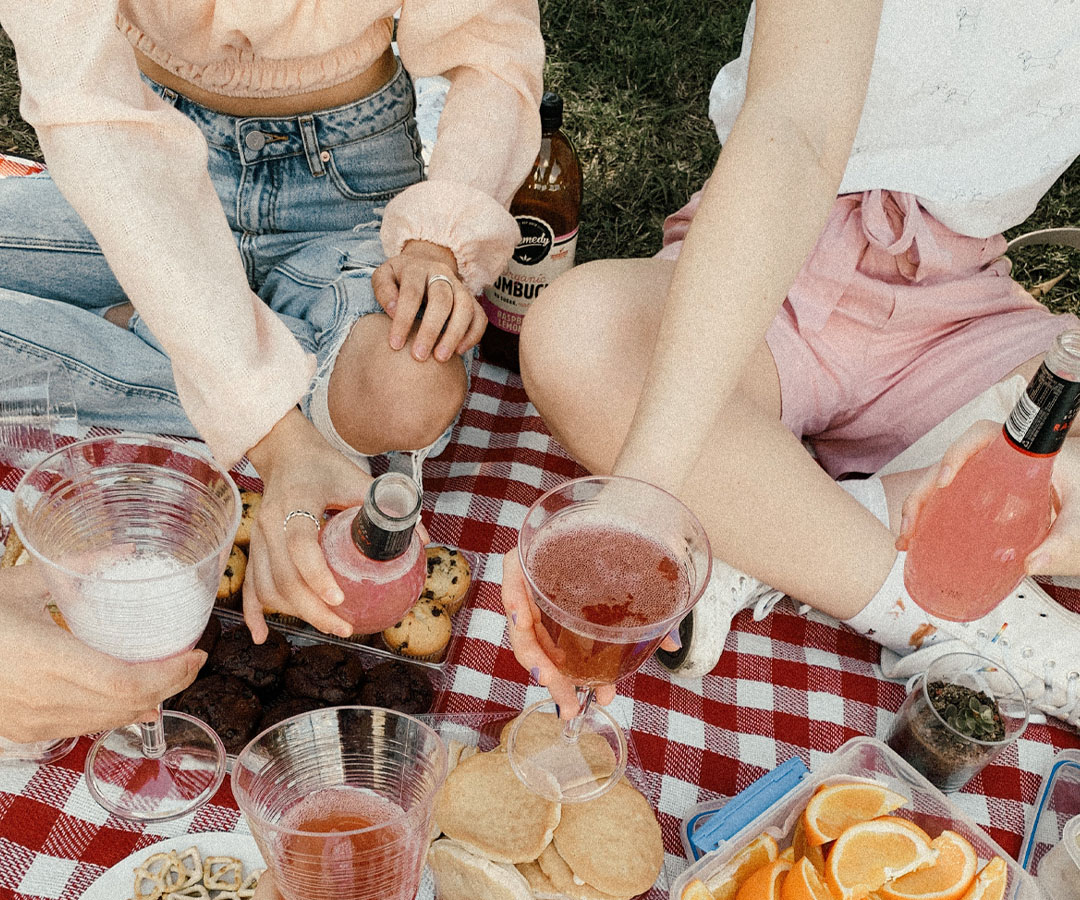 CURRENTLY TRENDING IN /
LIVING
your complete summer shopping guide
But how exactly do you give a sex-related gift without it being weird? Instead of buying your partner those courtside seats or your best friend a new lipstick, we've got some sexier options to make the absolute most of the month of love. Also, we didn't forget about you either, single ladies—it's all self-love, baby.
For your significant other…
For your BFF…
For yourself…