Every week, I sit down to write an article about sex. Some weeks, it's tame (how to have more sex, what I learned about sex from movies, lingerie!); other weeks, it's full steam ahead (sex positions to try, how to give better oral, squirting!). But every week, I consider it my duty to give the people a new way to think about getting off, whether it's having more, doing it on your own, or finding a new toy or technique. This week, my beloved friends, I'm introducing you to my friend Kelly.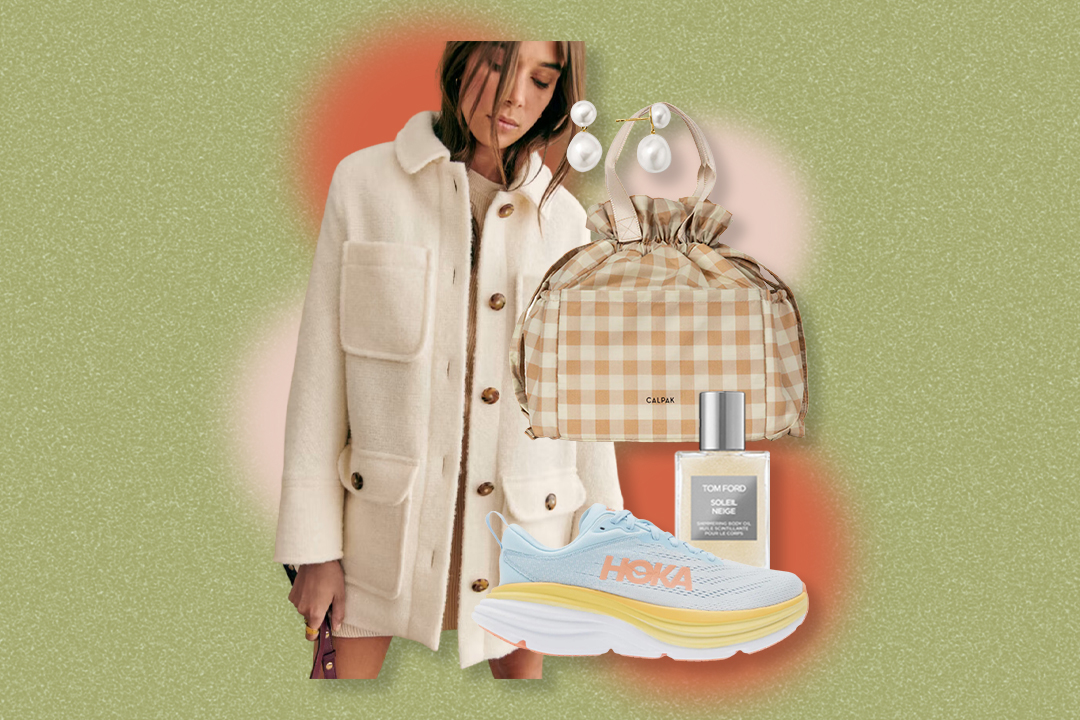 Kelly has many talents: graphic design, writing hilarious anecdotes, being a phenomenal companion to her cat (and also me), and styling herself eerily like Meghan Markle. But one of the first things I learned about Kelly was her affinity for romance novels, and not just your run-of-the-mill romance either—dare I say it, but Kelly likes to read some pretty spicy stuff (one of the reasons we get along so well).
Whether you're having a rare solo night away from your S.O. or are currently in the delete phase of the "download-delete-redownload" dating app cycle, finding new ways to seek romance and sensuality is key. I enlisted Kelly to share her favorite romance novels, ranging from "OMG the cutest kiss on earth" to "wow, I must close my blinds and pull out the vibrator before I read any further." And because I can't pass up an opportunity to share the love that is sex toys, we're sharing a couple that might just suit your fancy, based on the book you're reading. Get ready to be thrilled, ladies and gents.
Light Steam 🔥
Light yourself a beautifully scented candle and relax on a cloud of PG with a dollop of PG-13 romance.
Medium Steam 🔥🔥
Set your dials to: fun, sexy banter.
Major Steam 🔥🔥🔥
Full steam ahead—fire up your vibs.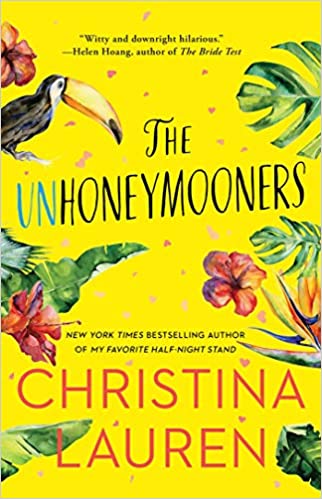 Christina Lauren
Writing duo Christina Lauren (actually two writers who write under one name) always brings tons of delicious hilarity to their books, and this one is especially great. In this book, our guy and gal somehow end up on a honeymoon together even though they are not, in fact, the bride and groom, and yes, that sounds cheesy, but c'mon. Sun, sand, and frolicking on the beach with a hot guy you thought you hated but maybe actually have a huge crush on? Sign me up.
Laura Florand
Everything about this book is sexy. It's set in Provence. It's about a professional perfumer and a dark-haired, stubbled Frenchman who goes around wearing suits and zillion-dollar watches. Everyone keeps slipping into French words and lingering over each other's wrists and getting caught up against each other in doorways. How you say: le horny?
Jennifer Dawson
OK, kids, we're entering three-steam territory here. Let's do this. This book is fabulous—a slightly uptight (again, my kryptonite. What does this say about me? Let's not dig too deep) professor meets a talented baker and they realize they don't hate each other as much as they thought. There's some really well-done kink in this one (think role play, super light BDSM, etc.) and it actually really has something to say about the snap judgements we make about other people amidst the sexy times. Highly recommend.