Spring fashion is nothing if not a symbol of new beginnings, and after months and months of cold-weather clothes, the pieces it has to offer are nothing if not dopamine-inducing—and that's especially true for all of the spring shoes that we have in store for us.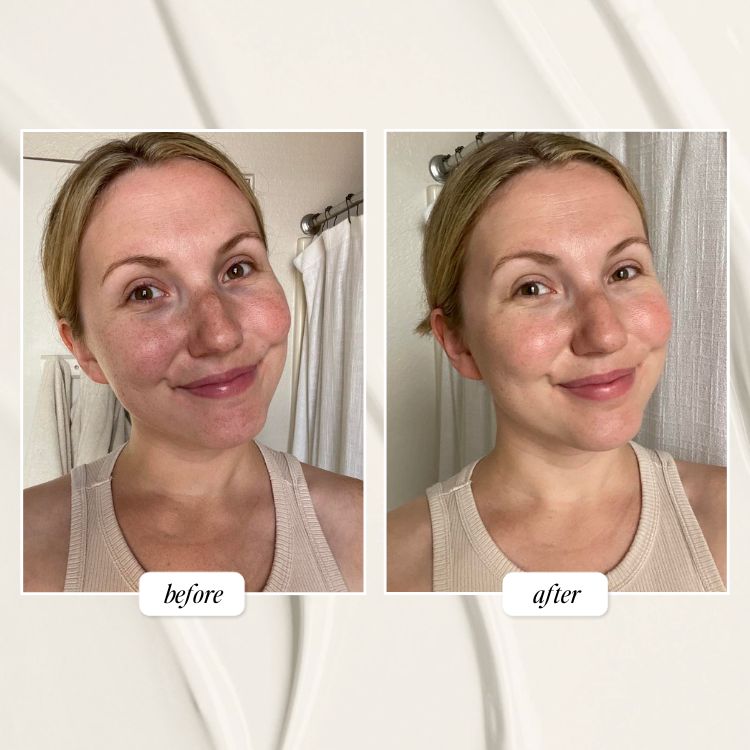 Around this time every year, it feels like we're coming to the end of a marathon (or what I'd guess the end of a marathon feels like, as someone who has never come close to running a marathon). Winter has a way of keeping us in little cold cocoons, with grey days re-playing themselves on loop, leaving us waiting for the glimmer of light at the end of the tunnel signaling that soon, maybe we won't have to put on seven layers just to leave the house.
But alas, it's almost time to put our salt-stained snow boots away and not think about them again until we absolutely have to, and replace them with shoes that you want to be seen in—and 2022's shoe trends aren't disappointing. These are the five spring shoe trends that have us counting down the days until we can shoe our toes again… and luckily, that day isn't too far away.
1. Platforms
We got a taste of sky-high heel heights in 2021, but this spring, '70s-inspired platform shoes are having their moment. From heels to sneakers to extra-chunky loafers, platform shoes will be making a statement all year long—and we frankly can't get enough.
2. Girly Details
Crystal embellishments, bows, pointed-toe pumps… the ultra-girly details of our dreams are making picking out a new shoe for the season easier than ever. While we've been seeing a lot of shoes err on androgynous in past seasons, this spring is giving us a breath of fresh air with shoes even Carrie Bradshaw herself would envy.
3. Chunky Sandals
The hottest shoes of the past few seasons all have one common denominator: they're a little chunky.
Last summer gave us the first taste of sandals you might describe as living somewhere on the uglier side of town, and this spring, they're back with a vengeance—and we couldn't be happier. If you're looking for a shoe that's as wearable as it is cool, these are for you.
4. Clogs
In fashion, what goes around, comes around, and nothing makes that truer than this year's clog trend. But have no fear: They're a far cry from the shoes your mom wears to garden in. With textured fabrics, studded details, and an effortless aesthetic that's completely of the moment, they just might be our favorite shoe of the year.
5. Sneakers
There's always a time and place in our hearts for our white sneakers, but this spring, we're giving them a little TLC in exchange for pairs with a bit more pizazz. Bright colors, platform soles, and fun designs are just a few of the sneaker details we're swooning over.