If there's one thing that's going to dominate the wardrobes of women everywhere during the warm weather months, it's going to be, without a shadow of a doubt, summer dresses.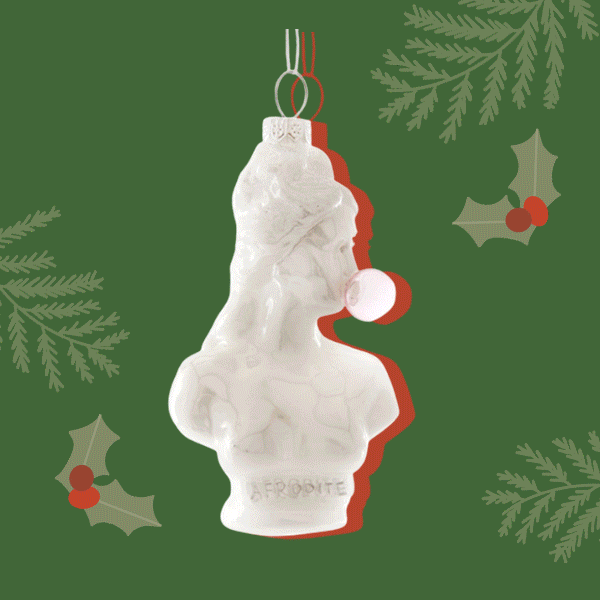 Whether you prefer your tree to be a masterpiece or a beautiful array of memories, there's something for everyone at Carlyle Avenue's ornament shop. Don't miss their expertly curated collection!
After over a year of not getting dressed, dresses offer the perfect solution for easing into going out again: they're a one-and-done outfit, are as comfortable as clothes come, and look put-together without any effort at all. Jeans can wait for another day; for now, dresses are the answer to all of our problems.
From dreamy, embroidered mini dresses to calf-length shirt dresses you can wear everywhere from the office to the beach, these are the dresses we're adding to our carts and living in all summer long.