Shuffling around the living room to make space for some new summer home decor is one of my favorite ways to mark the start of the season. Sometimes, the changes are small—a new scented candle here and a fresh bunch of greenery there. Other times, they're more noticeable, like a new throw pillow for the couch or a piece of artwork for the bathroom.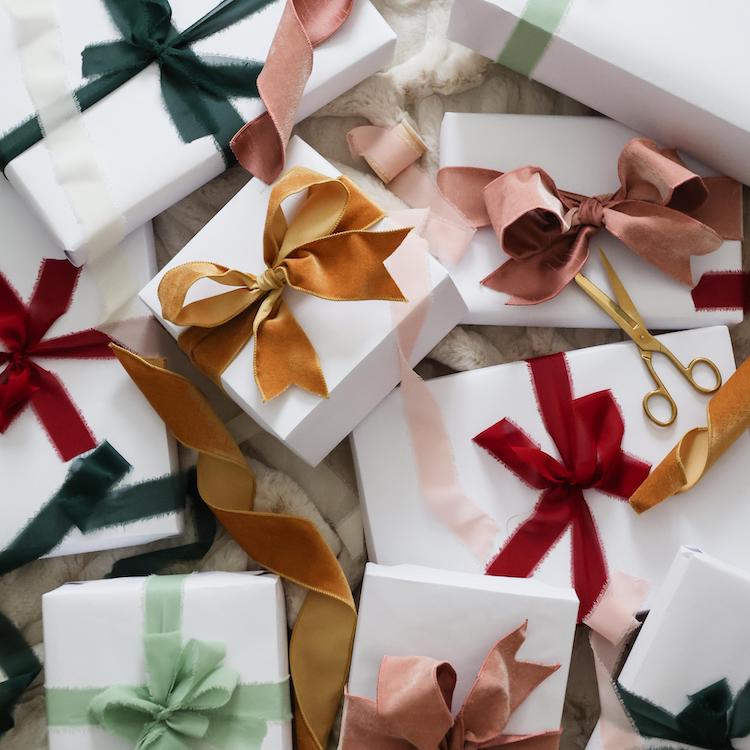 the perfect gifts for everyone—and we mean everyone—on your list
Come summertime, it's all about lightening things up with linens, florals, woven textures, and cheerful accessories. The goal for my summer home decor is to match the mood I'm in when the sun is shining and I've got a margarita in one hand. Of course, the big investment pieces like couches, rugs, and window treatments often remain untouched. But there are plenty of little ways to bring in nods to the warmer weather and make a home feel brand-new with decor. Below, we've rounded up the best of the best summer home decor to make the most of the season.
Throw Pillows
Adding patterns is a foolproof way to bring fresh energy to your home, and with longer days and plenty of time outdoors ahead, that's just the vibe we're after. Try swapping in a patterned pillow or two on your living room couch for some extra flair.
Art & Accessories
A few extra special accessories, like a framed art print with a summer scene or a hand-painted vase for fresh flowers, can truly transform your space. Focus your attention on surfaces like coffee tables or bookshelves, which are often focal points in the room.
Faux Greenery & Florals
If a room in your house feels gloomy or unfinished, just add a plant! I used to think faux plants were a no, but after my third dead fern, I decided to embrace them, and I've never looked back. Pro tip: Make sure to style and zhush the branches to make them look as authentic as possible.
Summer Bedding
Come summer, you can catch us in floral printed bed sheets à la Kathleen Kelly in You've Got Mail until further notice. Don't worry if flowery patterns aren't your thing, though. There are plenty of other dreamy, lightweight summer bedding options that will give your boudoir an instant refresh—and put an end to sweating through your sheets!
Tabletop Decor
Summer is high time for entertaining, and we plan to make it special with a few summery additions to our tabletop decor. All of these versatile pieces are perfectly in tune with the warm-weather season, but you can also mix them up and use them year-round to get the most bang for your buck.