The change of season that's upon us this spring is more exciting than usual for an obvious reason: In addition to the overall buzz that's inevitably in the air when the weather gets warm, we have a glimpse of a light at the end of the tunnel and have hope that maybe this summer, we can do more than sit on our couches in sweats.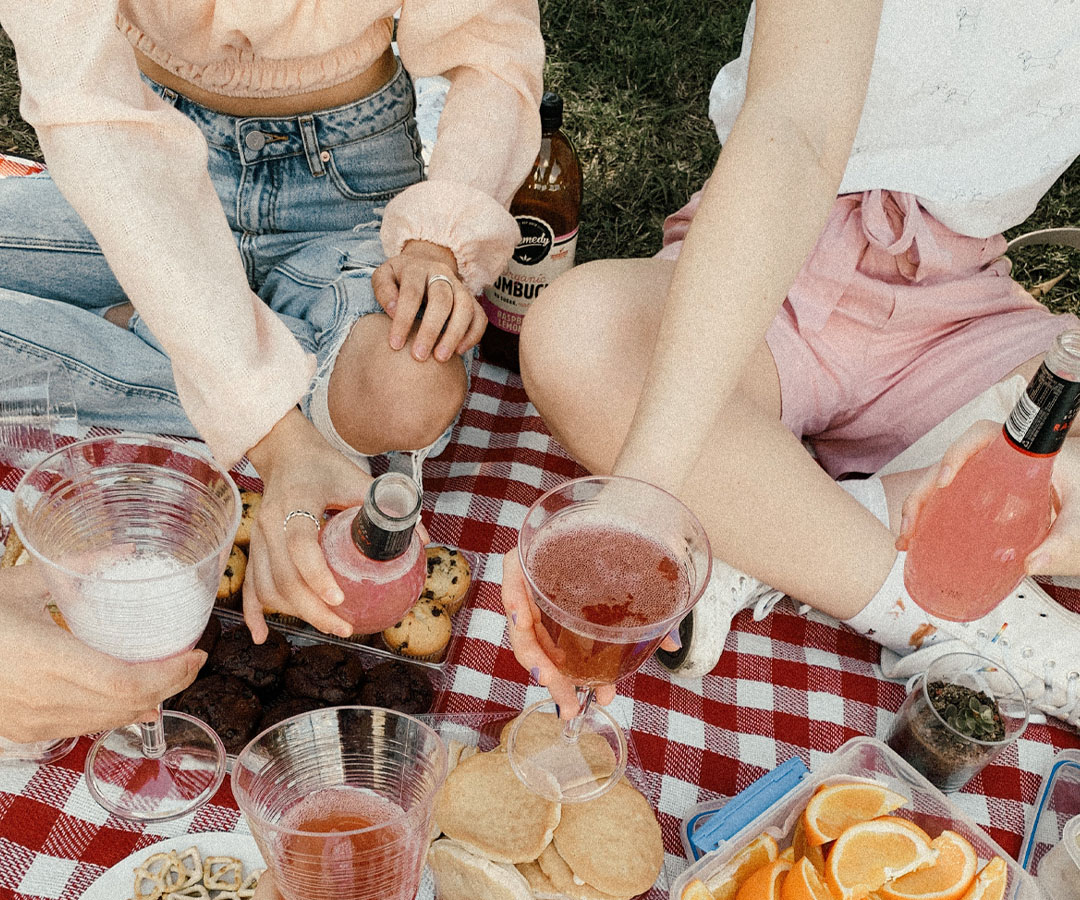 CURRENTLY TRENDING IN /
LIVING
your complete summer shopping guide
After over a year of staying at home, getting out to do absolutely anything sounds like a treat, but our closets aren't exactly prepared for it. Our debuts into our summer selves are about to be extra-special, and the pieces that are ironically the most important and hardest to find are good summer tops.
Sure, you can find a great T-shirt or classic ribbed tank pretty easily, but what about that ominous genre of tops that it just somehow feels like you never have every time you try to go get dressed for a dinner out or a party with your friends? We scoured the internet to find the very best warm-weather tops of 2021–you'll never feel like you have nothing to wear again.