Winter and fall are all about the art of layering, but when the spring and summer months come around, you practically have to forget about all those layering skills you may have just perfected. While our cozy sweaters and sherpa coats get put away for the season, it's finally the time to whip out our fave summer tops that are perfect for a day out in the sun.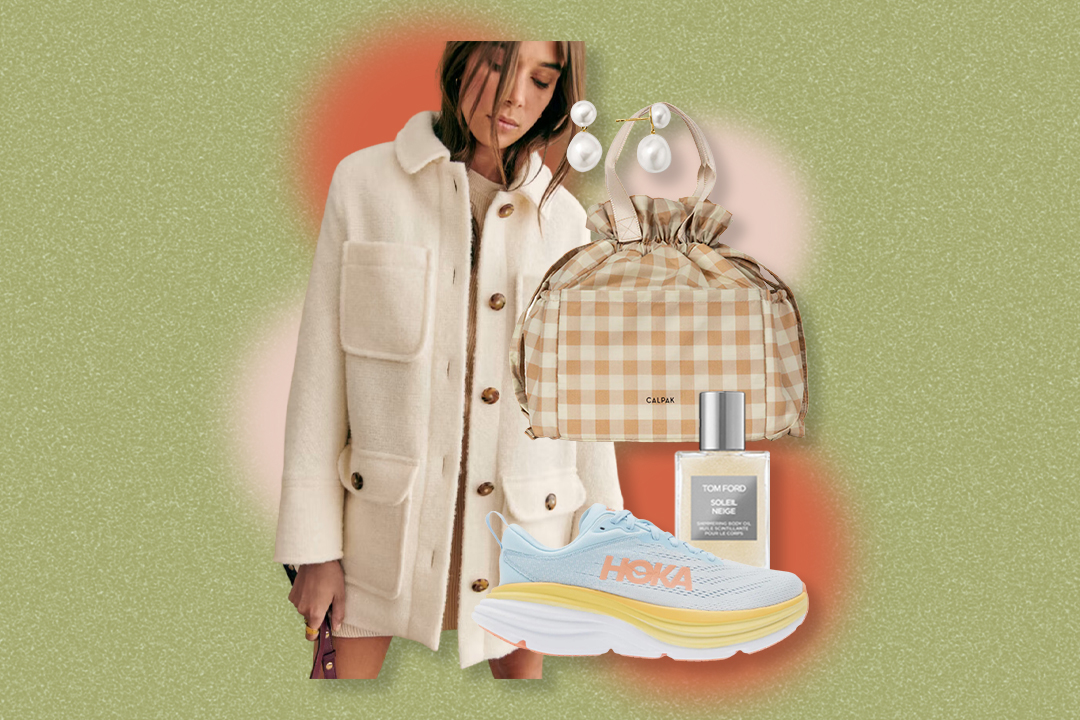 It's always great to have a lineup of go-to outfits in your head and for the summer. You've got your dresses, jumpsuits, athleisure sets, but what about a tried-and-true classic? Personally, we think one of the best summer outfits is when you pair your trusty pair of denim shorts with a top that goes together oh-so right.
Whether you're rocking daisy dukes, dad-shorts, mom-shorts, high-rise, low-rise, or hey, even a skort, we guarantee that these tops we've got lined up for you will keep your outfits on point for the rest of the warm days of 2022.