Whether breakfast, lunch, dinner, or dessert, there's a place for sweet potatoes. But sometimes, well, a simple baked sweet potato or roasted sweet potato pieces are sort of… blah. Since sweet potatoes can take on either sweet or savory flavors, they're a prime candidate for our non-boring recipes series. From soups and salads to curries, flatbreads, and even brownies, we rounded up 30 recipes to make with sweet potatoes that could never, ever be described as boring. Enjoy!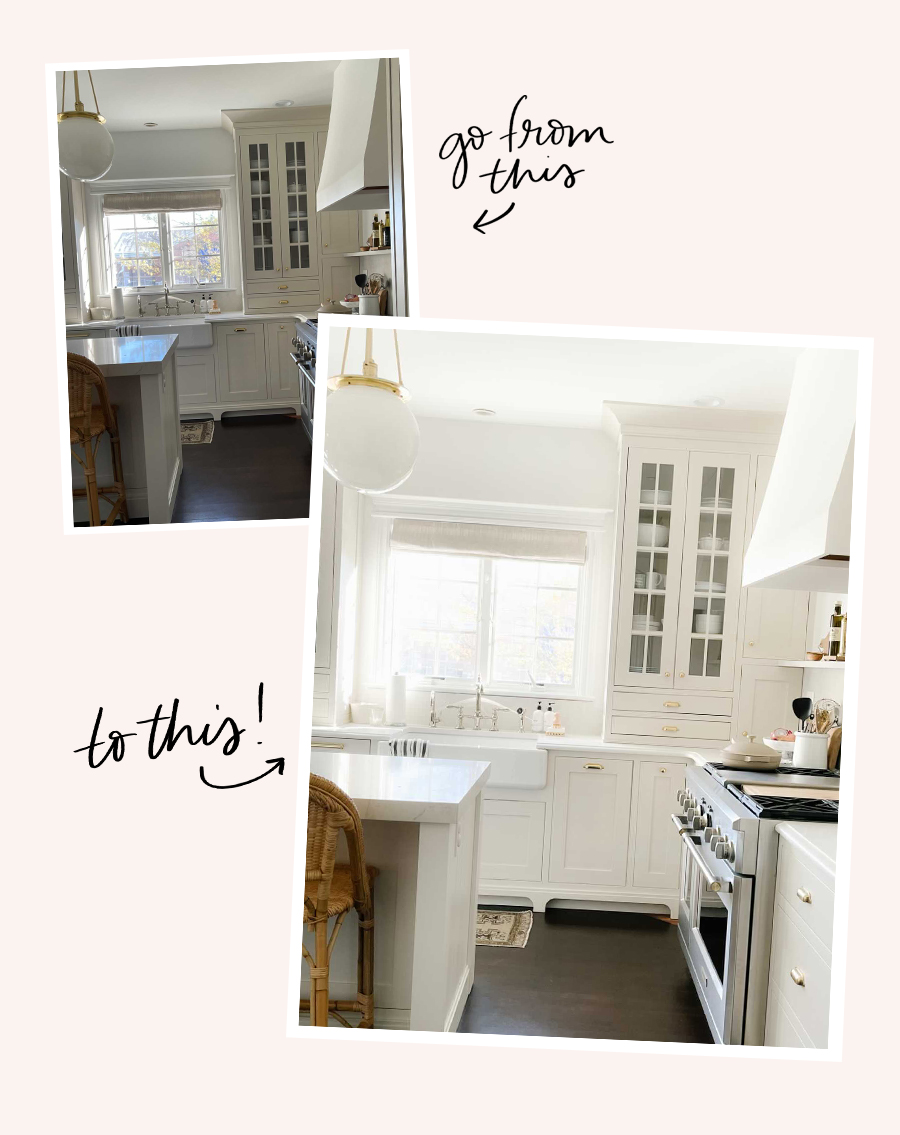 NEW! The Everygirl Presets for One-Click Editing
We just launched mobile Lightroom presets, available for download right now! A beautiful photo is literally just a tap away. And with nine different styles from moody to ultra bright, you'll have endless editing options.
GRAB THE PRESETS >