If you frequent your local farmers' market—or have a vegetable garden of your own—you know that the end of summer is peak zucchini season. The hottest months of the year bring an abundance of this summer veggie, which means it's especially affordable and easy to find right now. And while zucchini works great as a low-carb substitute in your favorite pasta dishes, its uses go way beyond zoodles. There are tons of tasty ways to use up a bounty of this versatile vegetable. Since it has a mild flavor, it's endlessly customizable, which means zucchini recipes are super easy to incorporate into your regular meal rotation.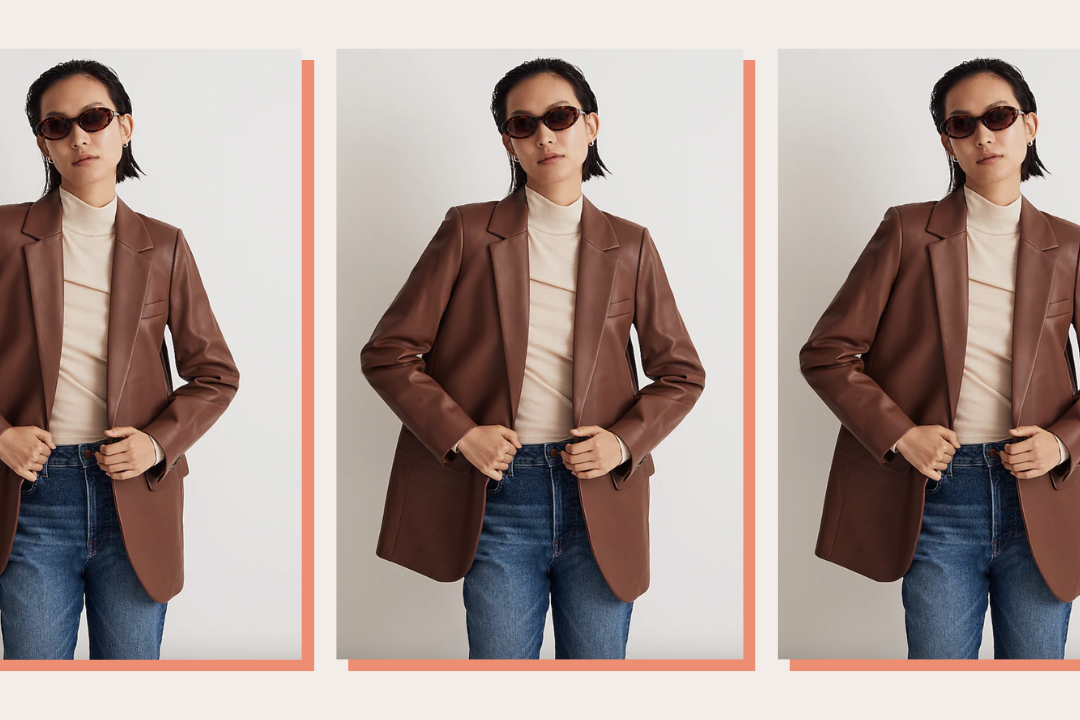 time for your fall wardrobe update!
Whether you're looking for more savory options or you're hoping to feed your sweet tooth, this veggie has got you covered. From classic zucchini bread to crispy zucchini fritters, these are the best zucchini recipes to savor before summer's over.