It seems like, for many, quinoa is now a pantry staple. Though its popularity has risen over the last 10 years or so, the ancient seed (it's nutritionally a grain, but botanically a seed) is far from new. According to Smithsonian Magazine, quinoa has existed for at least about 5,000 years and was sacred to the Incas, who called it the "mother grain." It's considered a "superfood" and, like just about every other ingredient featured so far in our non-boring recipes series, is incredibly versatile, in addition to being healthy.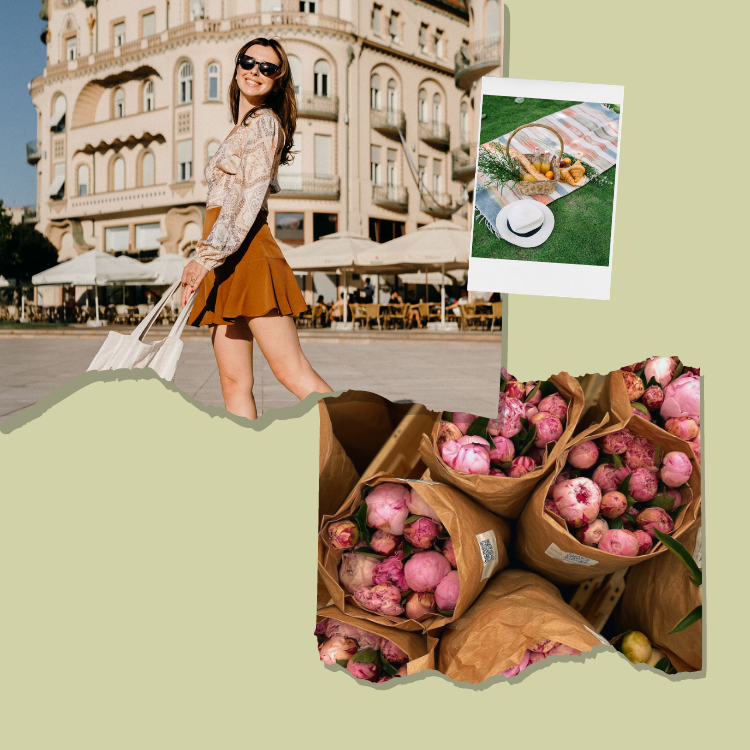 read this if you're in your saving era this summer
Quinoa works well as the base of a bowl or "grain" salad, packed into a patty, cooked like oatmeal, and more. Here are 30 non-boring recipes you can make with quinoa to serve as the inspiration for which we're all looking.