Whether you know every cent you're going to allow yourself to spend before the season starts or throw your hands up and buy every sherpa jacket you lay your eyes on, it's no secret that fall clothes are the best of the year—but they can also quickly get expensive.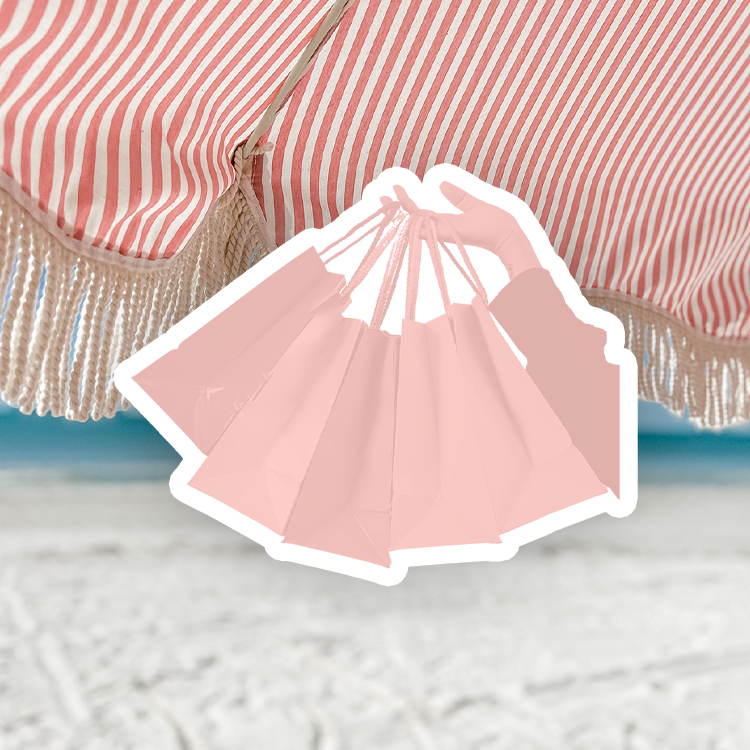 Jackets, luxe sweaters, faux leather—cold-weather clothes are eons more indulgent than summer clothes could even dream of being, but that often comes with a hefty price tag (and one that can exceed your budget with one single piece).
Fear not: We've scoured the internet for the absolute best, most swoon-worthy pieces of fall 2021, all under $100. From faux-leather pants that feel like the real thing to wool coats everyone will assume were a splurge, these pieces will help you create the fall wardrobe of your dreams without exceeding your budget. Buy these now and thank us all season long.