Feb. 14 comes with a lot of stressors—making plans with friends, waiting to see if the date you've seen a few times is going to lock down your night—but your Valentine's Day outfit shouldn't be one of them.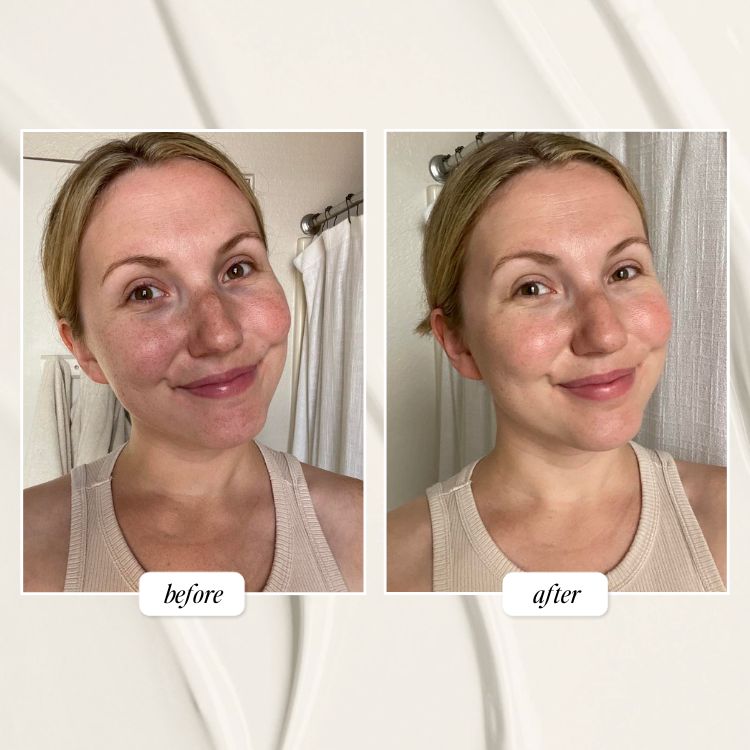 It's no ordinary day. And you probably want to take a step up from your average Saturday night go-tos—even if you're just having a movie night with your friends. But then another question arises: How do you look festive without simultaneously feeling cheesy?
With touches of pink and red and a quintessential heart here and there, we've styled outfits for every possible Valentine's Day scenario, from a movie night with your friends to a nerve-racking date with someone new (good luck!). Spend time stressing about how much chocolate you're going to eat, not scrambling to find a last-minute look.
6 Valentine's Day Outfit Inspo For Every Occasion
For a Galentine's celebration at a trendy new restaurant
earrings | dress (plus) | bag | heels
If you and your friend are heading out to the cool new place in town, it's time to bring out accessories that'll make you stand out. A pair of silver heels will pop against a sea of pink and red. And subtle, silver heart earrings will remind your friends just how much you love them.
For a Valentine's weekend brunch
bag | heels | jeans (plus) | top (plus) | jacket (plus)
Heading out for unlimited mimosas and bloodies? That calls for a chic, red tweed set that's festive, but wearable all year round. The combo of jeans and kitten heels will keep you feeling the perfect amount of dressed up, regardless of where you're headed.
For a dinner date
top | skirt | coat | boots | earrings
One of the greatest joys of Valentine's Day is the quintessential dinner date with your beau. Rather your date is one you've been with for years or one you're just getting to know, a leather skirt, minimal top, and cool, knee-high boots will be a combo both you and your date will love. The cherry on top? A pair of heart earrings that'll bring the perfect amount of festivity.
For a night out at a bar
top (plus)| pants (plus) | heels | bag
If you and your friends are headed out for a night of dancing, Valentine's Day is the perfect excuse to bring out a little sparkle. A satin top, leather pants, and rhinestone heels will remind you that a night out with your friends just might be the best plan you could have on February 14th.
For a date night at home
tank (plus)| sweater | pants (plus) | slippers
If you and your S.O. are staying in for the night, it still calls for something festive. Whether you're cooking an elaborate dinner or ordering in and watching a movie, a cute, pink knit set and cozy slippers can take you from mixing up cocktails to lounging on the couch. All while ensuring you still feel sexy.
For a fancy date
blazer | heels | dress | earrings
If your Valentine's celebration is extra fancy, you can't go wrong with all-black everything. A black slip dress and embellished heels are perfectly sexy and dressed-up, without being too on the nose. If you need an extra layer, throw an oversized, black blazer over your shoulders that you can take off once you get to dinner.