For how much fun a GNO (or GNI) is, you would think that we would get together with our girls a lot more often than we do. But why is that not the case? Oh yes—work deadlines, family obligations, home projects, self-care days, date nights, and more fill up our calendars quicker than we can text back in our "Girl Gang" group chat.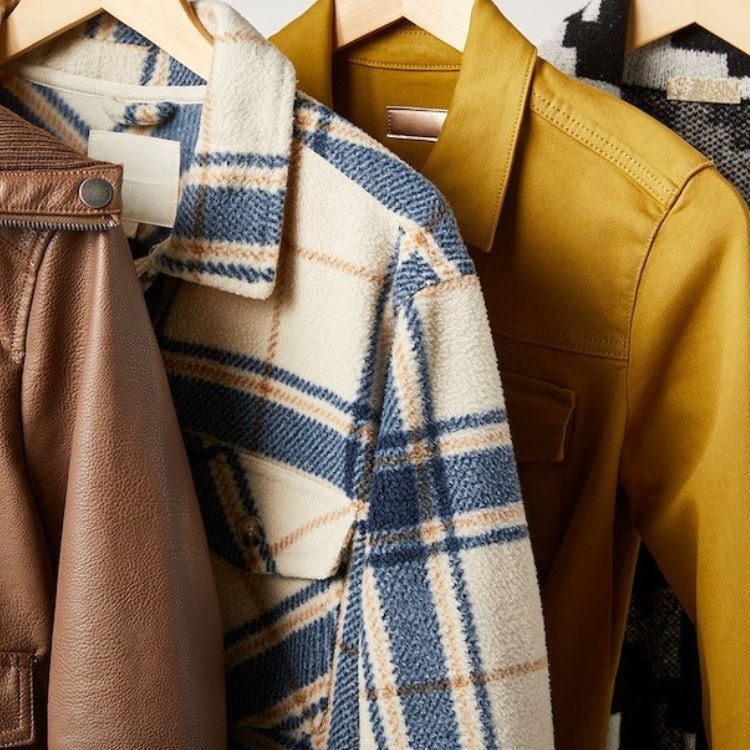 ...and it's wallet-friendly
But since we know the importance of making and keeping plans to maintain friendships, we are here to take the thinking out of what girlfriend date to set up next. Because I hate to break it to you, but running into your bestie in the Target dollar spot does not count as hanging out. From throwing a themed party to signing up for a crafting class or seeing a local show, these date ideas for you and your besties will give you all something exciting to look forward to. So pick your favorite one or plan them all for throughout the year and pen them into your calendar, and let's vow to never let months go by before we plan a girlfriend date ever again.
1. Go to a winery
Does anything sound better than relaxing at a winery with your girlfriends? Not in my book. Look up wineries in your area and pick one to visit with your girls. Maybe you do a wine tour and tastings or you pick a different winery every few months to try out and split a bottle (or two) with your friends. No matter which way you do it, make sure you wear your best wine country outfits so you look the part.
2. See a show
Whether you're into theatre, music, or comedy shows, snag some tickets to a show that's coming to your town, mark your calendars, and head out with your girlfriends to enjoy the entertainment. No matter the time of year, you can always find indoor and outdoor shows near you or in a neighboring city. Our best advice? Make a night of it by grabbing drinks and dinner before your show of choice starts!
3. Go dancing
This girls date idea truly needs no explanation, but in case you need further convincing to break it down on the dance floor with your girls, picture this: You're headed out on the town with your besties, wearing a Harry Styles-inspired outfit, and you have zero other responsibilities other than singing your favorite songs and dancing the night away. Sounds good, doesn't it?
4. Head to the farmer's market
If you're anything like me, you always want to go to a farmers market but never actually make it there. The solution? Call up your girlfriends and ask if they want to go with you! Odds are, they absolutely will be down to walk around in athleisure and buy fresh, local produce. I mean, who wouldn't? If you have the whole day free, you can plan to make something with your produce together afterward.
5. Throw a themed dinner party
You do not need an excuse (birthday, anniversary, etc.) to throw a dinner party. All you need is a few girlfriends, a theme, and a plan. Into Barbiecore? Throw a party with pink decor and fun tablescape accessories like mini disco balls and pink boas. Obsessed with Taylor Swift's new album? Throw a party with all of her music on shuffle in the background and spend the night reliving all the memories you relate to in her lyrics.
6. Make vision boards
What better way to plan out your hopes and dreams than with your biggest support system by your side? Get out your glue sticks (so nostalgic), magazines, and poster boards, and start dreaming big about your future career aspirations, wellness goals, fashion inspo, and more. Vision boards are fun to make, but the added bonus is leaving the party motivated and with a built-in accountability team.
7. Attend a craft workshop
A relaxing pottery class, a festive wreath-making workshop, a spring bouquet styling lesson—the crafty endeavors are endless. Send a text in your group chat to see when everyone is available and look up what types of classes are offered that day. Usually, wineries, breweries, and other local restaurants and shops offer popup classes that are inexpensive. You'll leave with a new skill, something beautiful (hopefully) to take home, and fun memories with your girls.