In case you missed the memo, people are wearing jeans again. Maybe you are people. Or maybe you are me and haven't so much as opened your denim drawer in the past two years. Whether you're ready or not, styling your outfits with a good pair of jeans is back (and now officially qualifies as formal wear).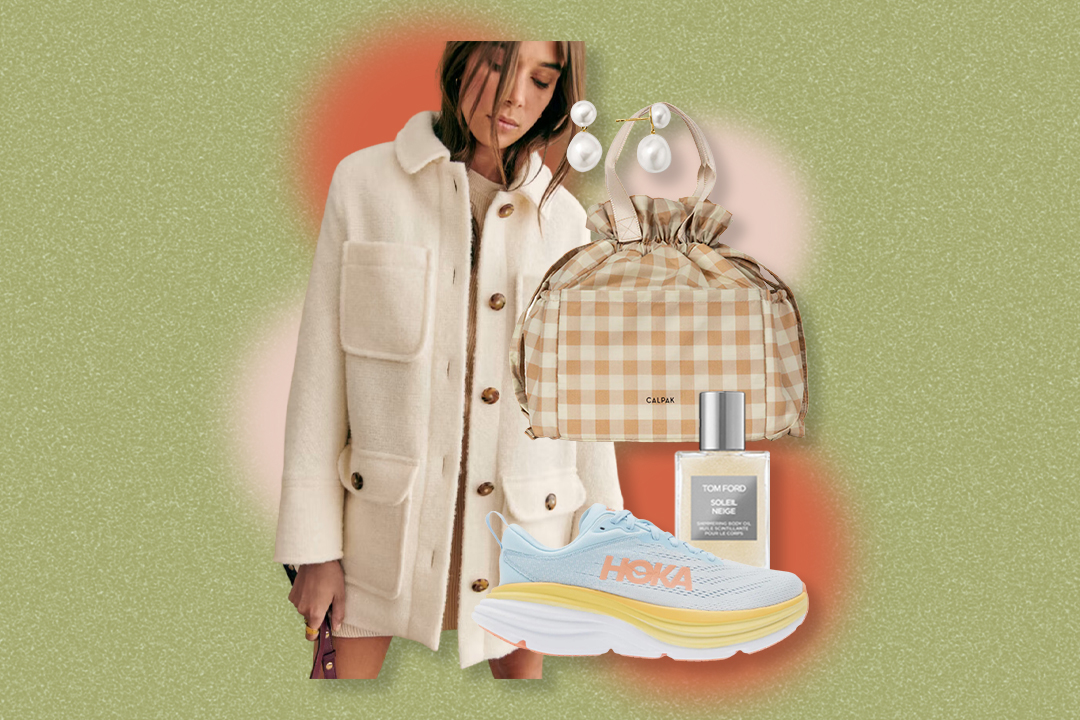 If there's ever a time to embrace new beginnings, it's spring and summer. For you, that may mean experimenting with and redefining your personal style. For me, it's simply an attempt to recapture my pre-pandemic life, when I looked forward to getting dressed and going out into the world (and when I wore pants that didn't double as pajamas).
Luckily, spending my days in New York and my insomniac nights on Instagram provided enough inspiration to break out of my (literal) comfort zone. My favorite pair of jeans and I have reacquainted, picking up right where we left off. Here's how I plan to style them this spring.
1. With a colorful trench
April showers bring May flowers—and also the opportunity to wear the single best transitional item in our closet: the trench coat. While the classic beige is a must-have, a trench in an unexpected pop of color pairs perfectly with all the serotonin this season brings.
2. With a hoodie and heels
File this under the outfits I never thought to wear but will now be wearing on repeat. Flared jeans, colorful sandals, and a sweatshirt are all you'll need to emulate this laid-back look.
3. With a tie-front top
Emily in Paris, who? We're obsessed with this cool-girl combo: a flirty blouse, high-top sneakers, and impeccably tailored jeans. One word: effortless.
4. With more denim
You can never go wrong with double denim, especially in 2022: It's the street-style look that's both on-trend and easy to copy. Pair your go-to jeans with a jean jacket or chambray shirt in a slightly nuanced shade, or try mixing in a white or black denim piece for extra chicness.
5. With a printed blazer
Jeans, a blazer, and strappy sandals are always a good idea. It's a tried-and-true outfit formula that will forever be on rotation. But add playful prints to the mix, and it becomes an even fresher way to make a spring statement.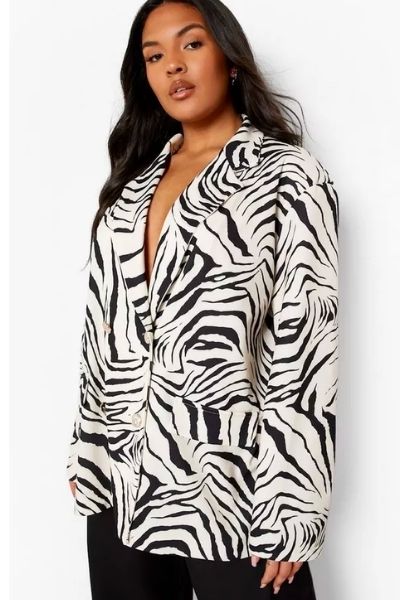 6. With a cardigan sweater
You know that in-between weather, when it's not that warm but not that cold—and you have no idea what to wear? Now you do. A cardigan sweater, especially in a cream or pastel shade, is both a springtime staple and quintessential layering piece.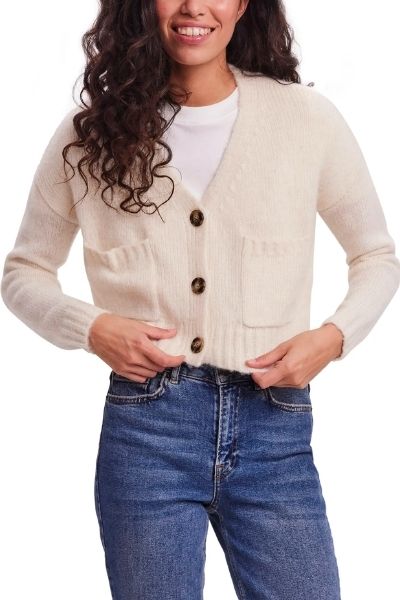 7. With a white button-down
Where would we be in life without our capsule wardrobe bestie, the white button-down? Tuck yours into a pair of dark-wash jeans, then complete the look with a leather belt and basket bag—and maybe a bouquet of flowers for good measure.