Whenever you're decorating a room, it's easy to let lighting fall to the bottom of your priority list. After all, isn't shopping for furniture and decor so much more fun? While having someplace to sit and something to look at are obviously important, great lighting is too—and shouldn't be overlooked. Table lamps in particular are some of the best options to up your lighting game because they are easy to find, quick to set up, and don't have to cost a fortune.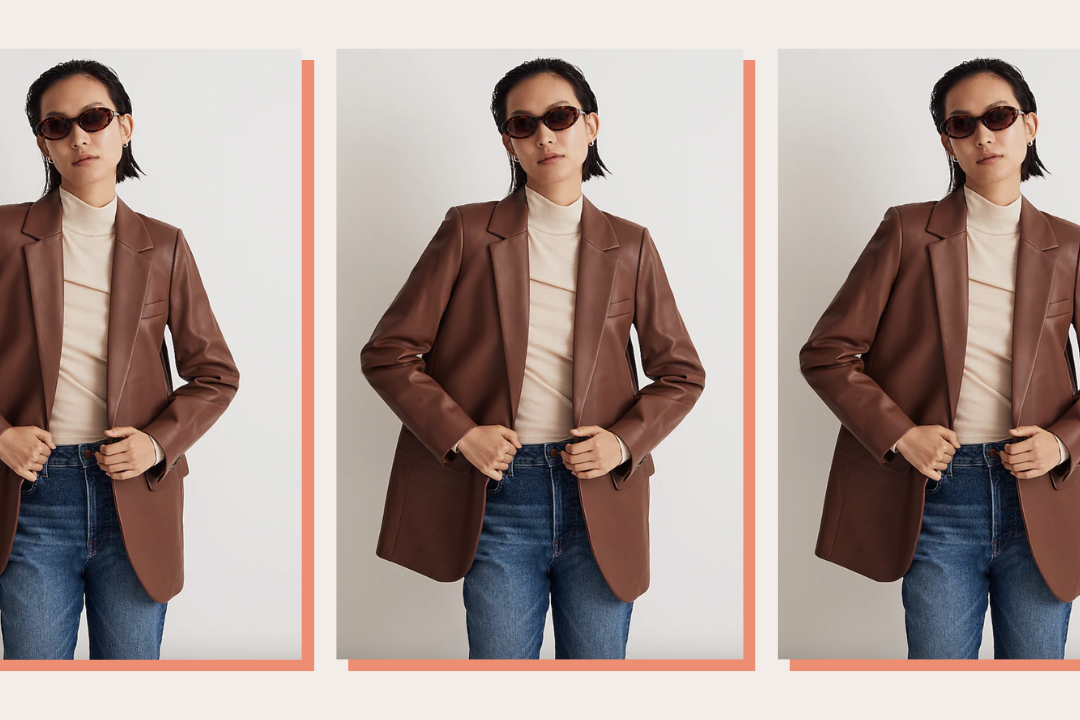 time for your fall wardrobe update!
If you're struggling to find table lamps for less than a few hundred dollars each, it's time to expand your search. There are tons of retailers where you can find table lamps that are both chic and budget-friendly. We've rounded up a bunch of the best options we could find, all of which would look great on a nightstand in a bedroom, on a side table in the living room, on an entryway console table, or wherever else you need some extra light. Whether you're looking for a statement lamp or a subtle one that pulls your room together, here are 30 of our favorite table lamps for under $100.
Chic Table Lamps Under $100