If you feel like even the simplest home updates can cost a pretty penny, we hear you. I've definitely been one to admire a gorgeous throw pillow only to glance at the price tag and realize it would cost me a week's worth of groceries. Uhhh, nope! But it turns out that there are actually tons of ways to revamp your space (and make it look good) while sticking to a $20-or-under budget. Keep reading for seven ways you can easily refresh your home for less than the price of a happy hour with friends. Whether you're feeling crafty or just want to make your space feel a bit bigger, we're here to help!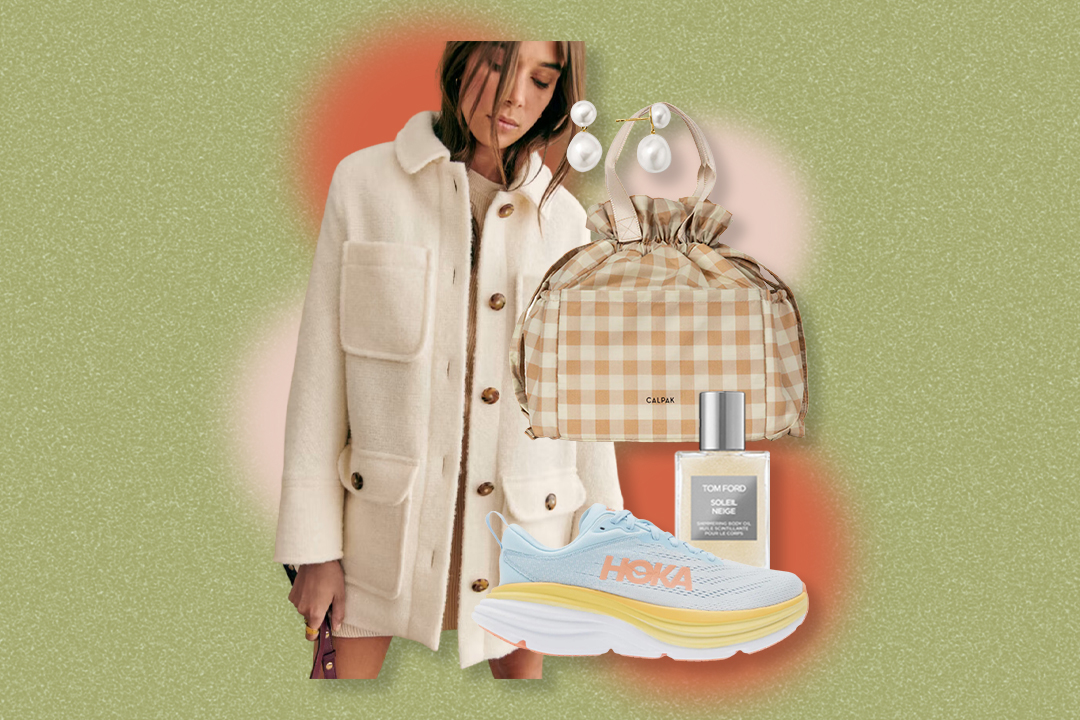 1. Relocate Your Furniture
Trust us, you can get ultra-creative when it comes to your furniture configuration, even if you live in a small studio apartment. Perhaps your desk isn't currently facing a window. Consider relocating your workspace so that you can enjoy the sunshine streaming through on even the busiest of mornings. Use an accent chair to section off your sleep space from your living room. Small changes like these can make a major impact on your quality of life at home! As a finishing touch, treat yourself to a new, aromatic candle that you can light after you're done lifting and shifting furniture.
2. Tackle the Wall Above Your Bed
Jazz up an empty wall above your bed to add some extra oomph to your sleep space. Shop your house for unused accents (even something like a paper fan or a shallow basket looks great as decor!) or take a trip to the thrift store and search for hidden treasure. You could even grab a blank canvas and DIY a chic abstract piece using paint and spackle.
3. Paint a Mural
Rather than coating your walls in a solid hue, embrace your artsy side and freehand a fun mural instead. Whether you paint some funky faces in your bathroom or incorporate a floral design on one of the walls in your dining room, you may be surprised at how this affordable home update can transform your space.
4. Add Some Plant Life to Your Space
Green friends are full of countless benefits, and being a plant parent is oh-so-satisfying. Head to the local nursery or hardware store to pick up a tiny plant baby, give it a name, and place it in a chic pot. Then, take pride in watching it flourish in your home over time!
5. Incorporate a Faux Sheepskin Throw
Layering in a faux sheepskin throw is a simple home update that works anywhere: next to your bed, in your reading nook, or atop your office chair. Sheepskin is versatile like that! You'll thank yourself later when your home feels that much cozier and more serene.
6. Restyle Your Bookshelf
Revamp those built-ins once and for all! Scroll through Instagram or Pinterest to find a shelfie that inspires you, then remove all of your belongings and start styling from scratch. Pieces like small trinket dishes, candlesticks, and sculptures make for fantastic finishing touches. Shop thrift stores or source items from around your house to make this easy home update even more affordable.
7. Get Organized
Source a cute coat rack and use it to finally clear off that accent chair that's become a catch-all for every jean jacket, purse, and tote bag you own. Removing stuff from the floor and clearing off furniture will make your home feel more welcoming and collected, even if your space is small.