It's a Friday afternoon. You're gearing up to finish work for the week, change into your comfiest clothes, and spend the evening participating in one of life's greatest joys: a cozy night in.
Sure, going out can be fun. But there's something about having nowhere to be but your couch and nothing to do but relax that feels like a treat time and time again, especially come fall. However, all nights at home are not equal. When one falls into your lap, you should take the necessary steps to maximize its coziness. These six things are all you need for the cozy night of your dreams.
1. A book you don't want to put down
When you're spending a night alone, there's nothing better than curling up with a good book and diving in. Whether you're into psychological thrillers or warm-and-fuzzy romance novels, find a book you can get lost in. It'll make your cozy night feel like a journey in itself. If your bookshelf is looking a little stale these days, these are some of the new books we can't wait to get our hands on this fall.
2. A cozy look
When you're lounging around for the night, you'll want to ensure you're as comfortable as possible. Now isn't a time for bras or leggings. It's full-on loungewear or bust.
We all have those pieces in our wardrobes that are reserved for when we want to feel the most comfortable, and tonight's the night to wear them. Wrap yourself up in the coziest pieces you have, and bask in the joy of knowing nobody's going to see you tonight.
Barefoot Dreams
3 colors available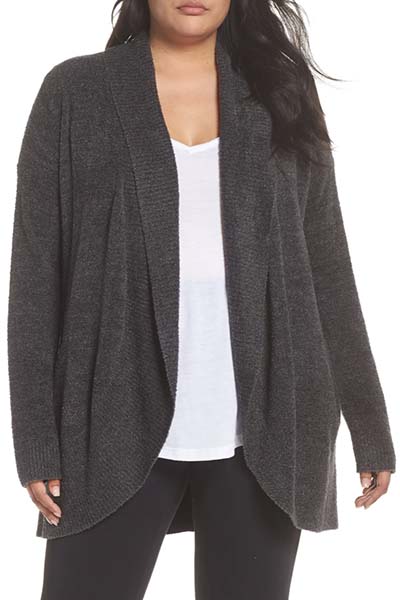 Barefoot Dreams Plus
2 colors available
Lou & Grey
5 colors available
Old Navy
3 colors available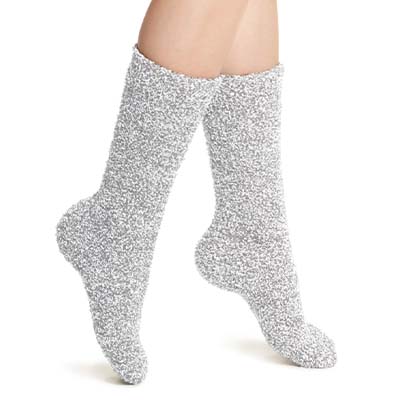 Barefoot Dreams
5 colors available
3. Pampering skincare
Especially as the weather gets colder, the outside world can take a toll on your skin. A cozy night in is the perfect opportunity to give your skin some extra pampering you typically don't have time for. Whether that means embarking on an elaborate multi-step skincare routine or simply slapping on a face mask, take some time to give your skin the replenishment it deserves.
4. Your favorite hot drink
Whether you want to opt for a homemade decaf pumpkin latte or a piping hot cup of tea, having a warm beverage in hand is vital for optimal coziness. We're partial to heating up a kettle of water and steeping our favorite tea—preferably for multiple cups' worth of joy. Pick a flavor that feels like fall to savor the season. We're looking at you, chai.
If you're more in the mood for a glass of wine than apple cider, pop the cork on your favorite red to sip on all night long.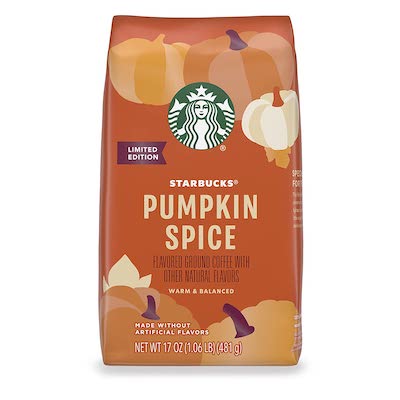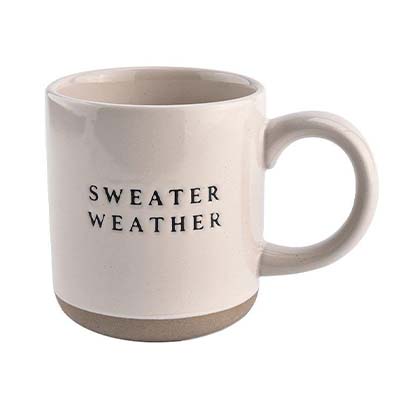 5. A fall-scented candle
There's nothing quite like a candle that can only be lit for a few nights of the year. You savor it every time you light it. Whether your go-to scent is a sweet pumpkin one or one that smells like a very hot man's cologne, lighting a candle and keeping the lights low makes any room instantly cozy.
If you have candlesticks, make use of them and light them next to your scented candle. Not only will the ambiance be immaculate, but it'll make the night feel like a special treat, just for you.
Hearth & Hand with Magnolia
6. Mood lighting
The key to making any room feel like it's begging for you to stay in is low mood lighting—preferably in the form of twinkle lights. Turn off your overhead lighting and lamps. Instead, rely on the light from your candles and twinkle lights to brighten your room all night long.
Amazon | Twinkle Star
2 colors available