It's a Friday afternoon, and you're gearing up to finish work for the week, change into your most comfortable clothes, and spend your night participating in one of the greatest joys in life: a cozy night in.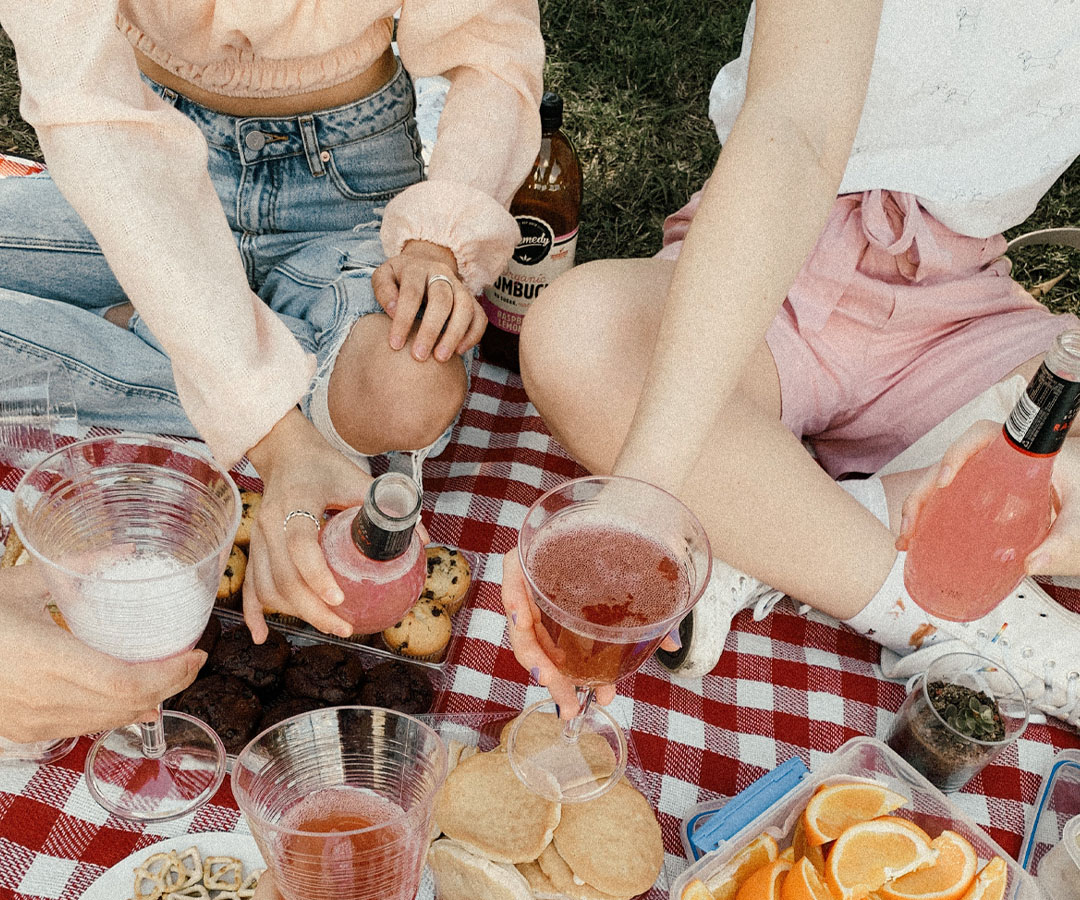 CURRENTLY TRENDING IN /
LIVING
your complete summer shopping guide
Sure, going out is always fun, but there's just something about knowing you have nowhere to be but your couch and that you can do anything you want all night long that feels like a treat time and time again, especially come fall.
All nights in are not created equal, and when one falls into your lap, you should take the necessary steps to maximize the coziness (and therefore the enjoyment) of your night. Ready for the best night in of your life? These five things are all you need for the cozy night of your dreams.
1. A book you don't want to put down
When you're spending a night alone, there's nothing better than curling up with a good book and diving in. Our favorite book to read this fall? Liane Moriarty's—who you already know from her best-sellers like Big Little Lies and Nine Perfect Strangers—new book, Apples Never Fall.
Liane Moriarty is known for creating in-depth characters. You're not only pulled in from the storyline but also from how much you feel like you understand each and every character in the book. The four Delaney siblings are facing a problem: Their mother is missing, but the most obvious suspect is their father—and there's damning evidence that makes them question what exactly happened to their mother.
Throughout the book, you get to read about the Delaneys' history and what makes each of them tick, and you get a first-hand glimpse into the complexities that come with being a family. If you've already binged Nine Perfect Strangers on Hulu, this book is the perfect follow-up. Moriarty's guaranteed new best-seller is going to be the talk of the book world, and you're going to want to get your hands on it now.
2. A cozy look
When you're lounging around for the night, you're going to want to make sure you're doing it in clothes that are as comfortable and cozy as possible. Now isn't a time for bras or leggings—it's full-on loungewear or bust.
We all have those pieces in our wardrobes that are reserved for when we want to feel the most comfortable, and tonight's the night to wear them. Wrap yourself up in the coziest pieces you have, and bask in the joy that is knowing nobody's going to see you tonight.
Barefoot Dreams
7 colors available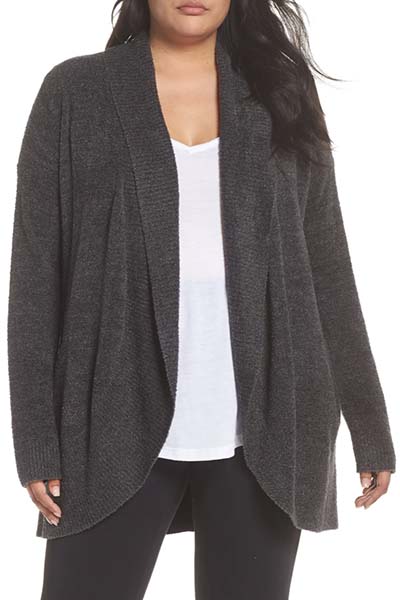 Barefoot Dreams Plus
2 colors available
Lou & Grey
4 colors available
Old Navy
3 colors available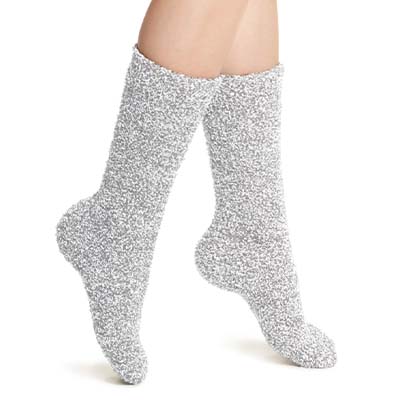 Barefoot Dreams
2 colors available
3. Your favorite hot drink
Whether you want to opt for a homemade decaf pumpkin latte or a piping hot cup of tea, having a warm beverage in hand is vital for optimal coziness. We're partial to heating up a kettle of water and steeping our favorite tea (preferably for multiple cups' worth of joy) and opting for one in a flavor that's made for a fall night. We're looking at you, chai.
If you're more in the mood for a glass of wine than apple cider, pop the cork on your favorite red to sip on all night long.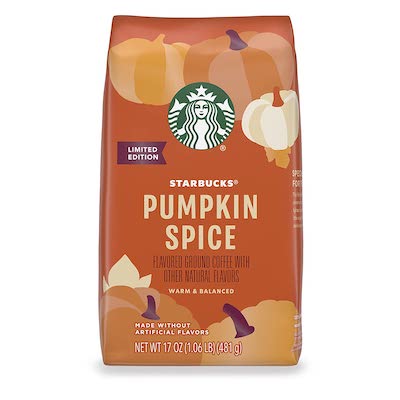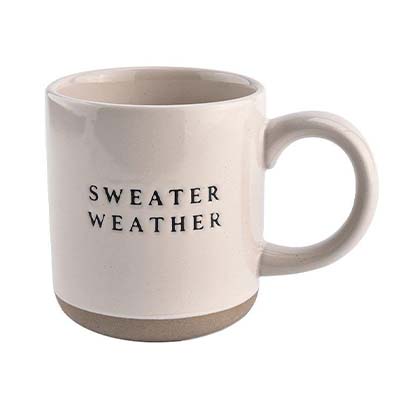 4. A fall-scented candle
There's nothing quite like a candle that you savor every time you light it because you know that it can only be lit for a few nights of the year. Whether your go-to scent is a sweet pumpkin one or one that smells like it might be a very hot man's cologne, having the lights low and a candle lit makes any room automatically double as cozy.
If you have candlesticks, make use of them and light them next to your scented one. Not only will the ambiance be immaculate, but it'll make the night feel like a special treat, just for you.
Hearth & Hand with Magnolia
5. Mood lighting
The key to making any room feel like it's begging for you to stay in? Low mood lighting, preferably in the form of twinkle lights.
Turn off your head lights and lamps and rely on the light from your candles and twinkle lights to brighten your room all night long. Once you use candles and twinkle lights, the chance of you turning back to your main room lighting on a night in is slim to none.
Amazon | Twinkle Star
2 colors available
This post contains a sponsored inclusion of Henry Holt & Co., but all of the opinions within are those of The Everygirl editorial board.