Some of us are already on the move, grabbing a PSL on our mid-day coffee break, closing our summer clothing box, and bringing out all those fall sweaters. Let's be real, who isn't ready for this fall? When I think of this time of the year, it brings a smile to my face as I think of those warm apple cider donuts, cuddling up in some cozy blankets, bonfires, and feeling that fresh brisk air gliding through my face as I take a walk. But here at The Everygirl, our homes are already getting fall-appropriate makeovers—and we're looking to Etsy for the best home decor for the season.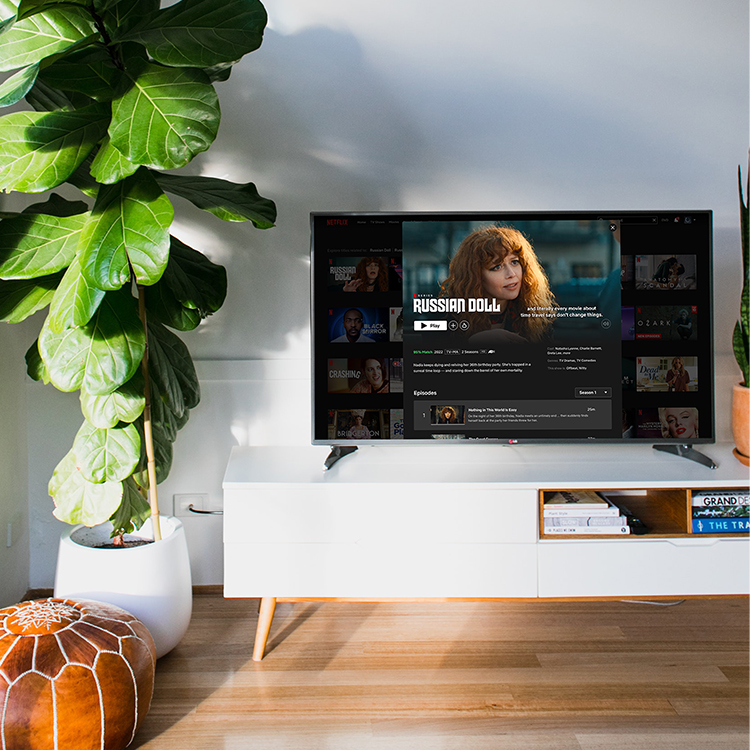 stop mindlessly scrolling on Netflix—these shows have our seal of approval
Whether you're a subtle decorator or love to go all out this time of year (that's me) we have all the options for you. From garlands to cozy pillows to doormats to wreaths, we've got you covered. Get your shopping carts ready and prepare for your homes—you're going to want these.
🍂 Fall Home Decor on Etsy 🍂
🎃 Time to Get Spooky 🎃