Is anyone else online shopping as a sport right now? It's like scouring the internet for discounts and finding secret gems on Amazon have become my hobbies, since rewatching Riverdale for the third time in a row is starting to get old (I take that back, Jughead. I'll never get tired of you!). Here's the thing: sometimes we want a little pick-me-up in the form of a blouse we've been eyeing or luxurious sweater we'll want to live in. But that doesn't mean any of us should (or can) pay the hefty price tag that quickly racks up when online shopping. So instead, I'm sharing the pieces I'm obsessing over RN, each under $50 (yes, you read that right).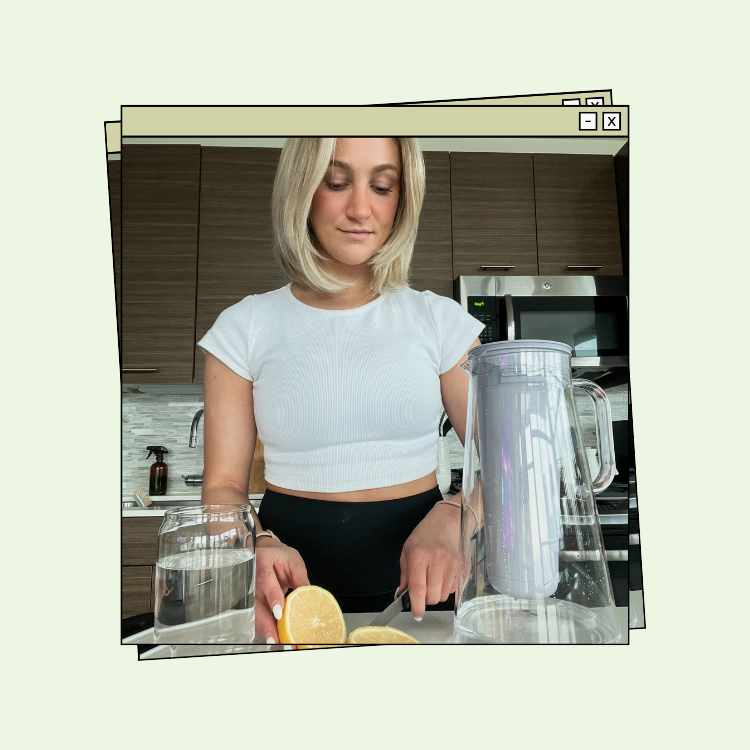 get it right in 2023 and beyond
Whether you're looking for trendy #OOTD upgrades, pieces that will transition your wardrobe into fall, or comfortable basics that are a little bit softer (and cuter) than the sweatpants you've been wearing for months, opt for items that are as affordable as they are adorable. Shop everything we're obsessed with right now, all for less than the price of your weekly Trader Joe's run.
Of-the-Moment Trends For Less
Summer-to-Fall Transition Pieces
Updated Loungewear