I must admit: I love movies, I love TV shows, and I probably spend too much time watching them. I often find myself getting texts from friends asking for recommendations on what to watch, because I've seen so much of the content on Netflix and other streaming services that I'm always ready to tell someone about what I think will be their new favorite show.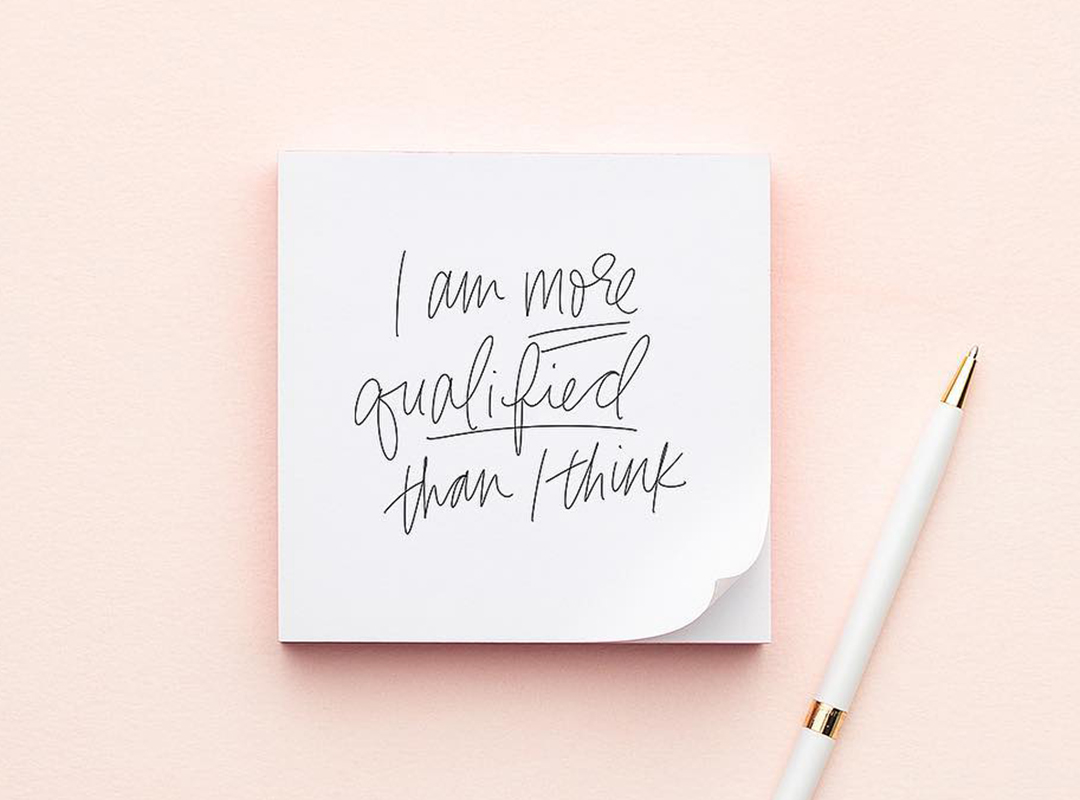 Ready to land your dream job this year? We can help.
Our Landing Your Dream Job online course is currently open for enrollment—now until Tuesday, January 19! Claim your 100-page workbook, resume + cover letter templates, guided worksheets, advice, and invitation to our private Facebook group.
Ready to get started? Right this way >
We've provided recommendations from feel-good movies to documentaries to nostalgic movies and TV shows to TV shows similar to You (as well as my personal new favorite show, we can't forget that!). In times like these, we need fresh new content more than ever—so if you've already exhausted all of those options, this article is for you.
It's much too easy to find yourself scrolling through Netflix for far too long, never knowing what to watch, and then lose interest in watching anything new at all and put New Girl on for the 38th time (just me?!). The sheer volume of options can be overwhelming, so I'm here to help a gal out.
Here are 30 TV shows and movies on Netflix that you might not have seen yet:
TV Shows
For fans of: Parenthood
For fans of: Riverdale
For fans of: Game of Thrones
For fans of: You
For fans of: The Crown
For fans of: Hart Of Dixie
For fans of: Schitt's Creek
For fans of: New Girl
For fans of: Gossip Girl
For fans of: Ozark
For fans of: Vampire Diaries
For fans of: Younger
For fans of: Breaking Bad
For fans of: Making A Murderer
For fans of: Vanderpump Rules
Movies
For fans of To All The Boys and The Kissing Booth … If you're a sucker for YA romance, these five are for you:
For fans of: Someone Great
For fans of: 21 and Hustlers
For fans of: Lifetime movies
For fans of: The Perks of Being a Wallflower
For fans of: Get Out
For fans of: Love Actually
For fans of: The Fault in Our Stars
For fans of: Set It Up
For fans of: Bird Box
What other Netflix hidden gems have you seen? Let your fellow readers know in the comments!