For the first time in my entire life, I've finally found a semi-consistent workout routine that works for me. While it feels good to get moving and grooving, I'm constantly reminded that I don't have enough activewear to keep up with what feels like incessant sweating and trip after trip to the gym. Before my consistent workout routine, I preferred to spend my money on $7 iced lattes and the latest accessory TikTok told me I needed.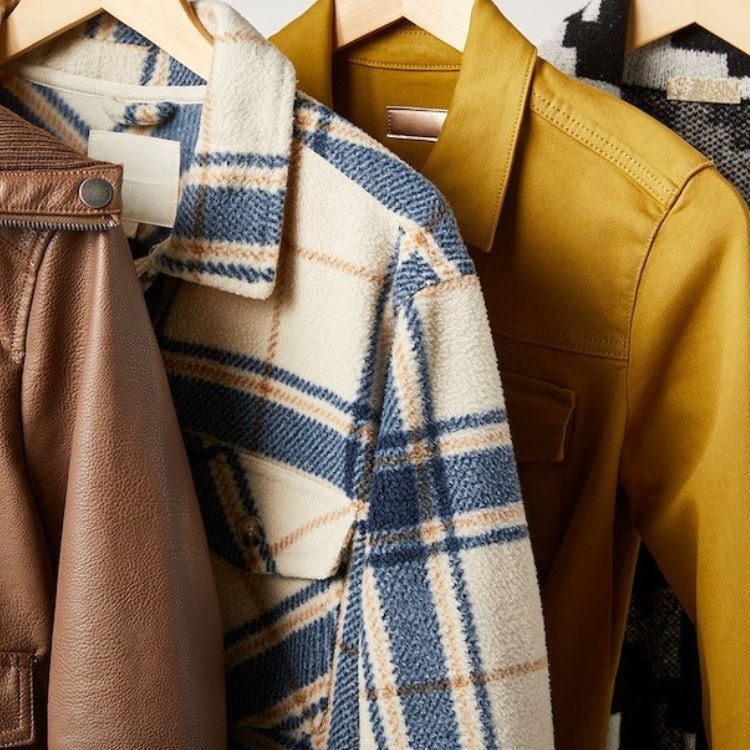 ...and it's wallet-friendly
But once I decided I needed new workout clothes to keep up with my more regular workout routine, I knew I had to wait to take advantage of all of the savings that the annual Nordstrom Anniversary Sale has to offer.
Now that the Nordstrom sale is finally on, I'm pulling out my credit card, saving my favorites, and getting ready to hit "add to cart" as soon as the Nordstrom gods allow me to. After a few months of patience, I can save big on some of my favorite activewear brands like Zella, Spanx, Alo, Beyond Yoga, and Nike, which means that I can buy more and still stay within my budget (AKA still have money leftover for those iced lattes!). Investing in pieces that'll make my heart and wallet happy? Sounds like my idea of a good time. If you're looking to stock up on activewear and save some $$$, look no further. Here are the best activewear items from the Nordstrom sale:
On
Sale price: $47
After sale: $64
On is known for their amazing running apparel, and this sports bra deserves just as much hype as their shoes. This lightly padded bra is made with sweat-wicking fabric and a mesh back.
Zella
Sale price: $29
After sale: $45
A workout top that doubles as a super-cute, everyday tank? Yes, please. Pair this Zella top with leggings or athletic shorts in the gym, or with denim shorts and sneakers for a comfortable morning coffee run.
Spanx
Sale price: $84
After sale: $128
Pickleball, anyone? This exercise dress from Spanx is designed for performance, but it'll look just as cute whether you're on the courts or just strolling to grab coffee.
Nike
Sale price: $40
After sale: $55
Sweat shorts are an underrated athleisure item, and this pair from Nike is no exception. From the couch to a hot girl walk to weightlifting, these shorts are both cozy and functional.
Zella
Sale price: $49
After sale: $75
ICYMI, yoga pants are back in a big way (and apparently they're called flare leggings now). This pair from Zella is perfect for anything from working out to chilling on the couch.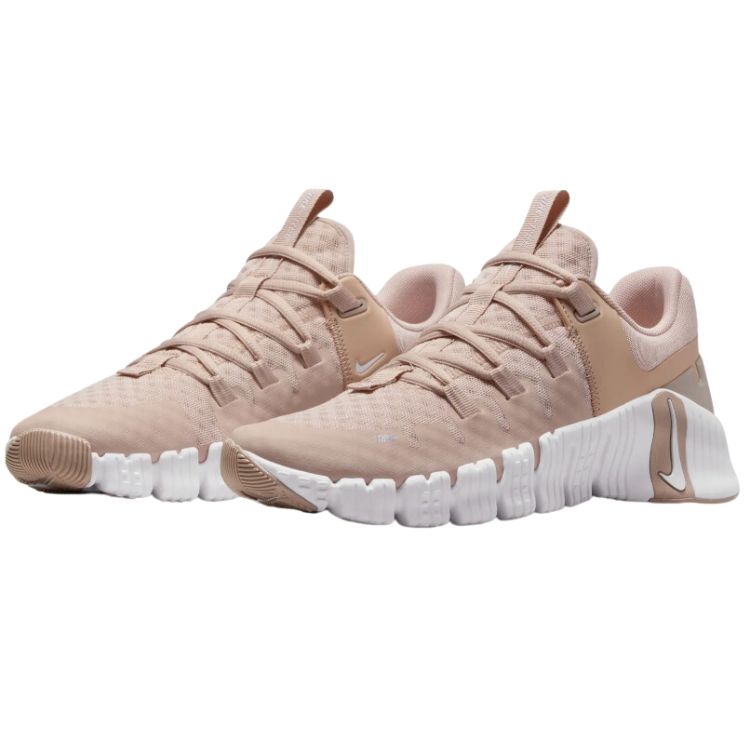 Nike
Sale price: $99
After sale: $120
There's a reason the Nike Metcon sneakers have a cult following: they're supportive, flexible, and stabilizing. These are the perfect sneakers for anything from sprints to strength training; plus, they're super cute.