It's the middle of December, and in between skipping down the street with hot chocolate listening to All I Want For Christmas Is You, ice skating in pom hats, and making batches of Christmas cookies (ok not really, but that's what I've been doing in my head since November 1st), we're watching all the Christmas movies.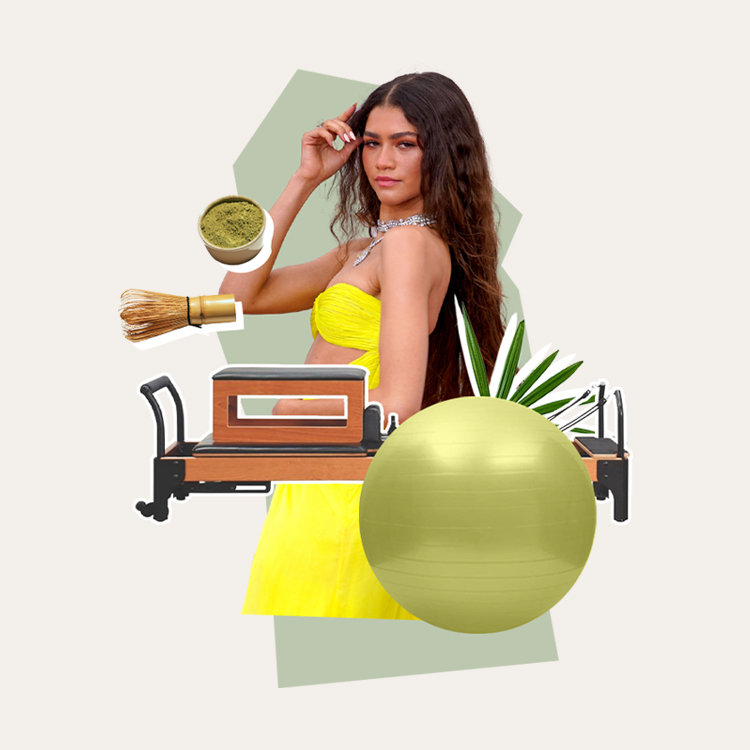 she's (kinda) just like us!
While we love the classics (how many times can you watch Elf? the limit truly does not exist), we've started looking for new content and venturing into the made-for-streaming movies that Netflix has been blessing us with. Are a lot of them super cheesy? Yes. Do we still love them? Absolutely.
We've been catching up on all of the new, lesser-known Christmas movies and have found the ones that we'll have on repeat all season long — you can thank us later.
1. The Princess Switch
When this trailer came out, everyone in our office huddled around one of the computers and watched it maybe 25 times. This movie is basically a Christmas version of Parent Trap starring Vanessa Hudgens — need we say more?
2. A Christmas Prince: The Royal Wedding
After the year of Meghan and Harry, Netflix gave us everything we needed with A Christmas Prince: The Royal Wedding. A year after Amber helped Richard secure the crown, she finds herself second-guessing whether or not she's cut out to be queen (meanwhile, we're still at home waiting for our long-lost Grandma to show up and tell us we're the Princess of Genovia).
3. Christmas Inheritance 
Ellen is the heir to a massive toy empire, but she's also a party girl who does shots at a… Toys for Tots event?? OH ELLEN NOOO. Follow her journey from selfish, spoiled rich girl to grateful, thankful woman. Plus a hunky innkeeper!
4. Christmas in the Smokies
In Christmas in the Smokies, a woman battles to save her family's Smoky Mountain berry farm (how festive), and organizes a Christmas concert featuring a Country star who just so happens to be her ex-boyfriend — this one won't let you down.
5. The Holiday Calendar
Abby is a struggling photographer who is gifted a ~magical~ Advent calendar (from her grandfather, who is also the grandfather from This Is Us — total legit grandad vibes) and lots of things start to manifest in her life! All you really need to know is that there are two hunky men running around this movie.
6. Christmas With a View
In Christmas With a View a ski resort names a celebrity chef their new head chef, and while Clara isn't thrilled about it at first, she eventually finds out they have more in common than she originally thought. It sounds like a pretty classic plot, but we promise it's worth watching — who doesn't love a Christmas romance?