Growing up, my parents were always entertaining friends and family at our house. Between birthday parties, holidays, and just-because occasions, get-togethers were nonstop, which meant that as a kid, I was very familiar with the to-do list for getting our house ready for company.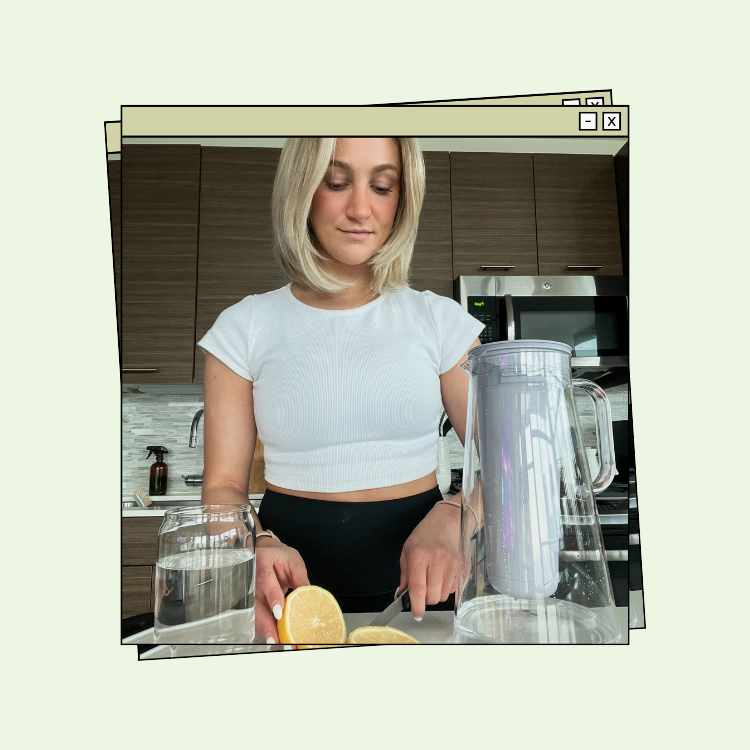 get it right in 2023 and beyond
To me, setting the table was the easiest of the party-prep chores—as long as I remembered what side of the plate the fork went on. I knew what napkins and glasses were for a holiday versus a birthday and what serving trays and dinnerware to grab based on the season. So now, I actually find a lot of joy in styling a table for entertaining in my own home.
Of all the tables I have set in my lifetime, outdoor table decor is by far my favorite to style—simply because eating al fresco makes everything better IMO. Plus, there are endless ways to style an outdoor table for summer entertaining. Tropical? Boho? Coastal? A Pinterest-worthy tablescape is easily achievable with a few of the right pieces. As a seasoned table-setter, I have picked outdoor table decor for all your summer entertaining needs. All you need to do is decide which style you're going for and what's on the menu. Take a look and get inspired to send out invites:
Coastal
If you're leaning into the coastal grandmother trend this season and wondering what it would be like to live like Diane Keaton for a day, this is the tablescape for you. With a mix of neutral tones and natural textures, it feels elevated and polished yet comfortable and laid-back.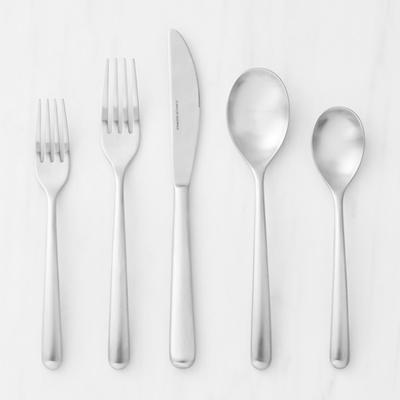 Minimal
Less is more, right? Simplicity, clean lines, and a monochromatic palette are the characteristics to keep in mind when choosing and styling minimalistic outdoor table decor. Prioritize the essentials (plates, flatware, drinkware, and napkins), and mix in texture and shapes to add to the visual appeal.
Tropical
You don't have to go on a vacation to dine like you're in the tropics. Have fun with bright, bold, and cheerful colors like ocean blue, hot pink, coral, warm yellow, and bright green. Between a flawless self-tan and the right tropical decor, you will feel like you're enjoying a margarita on the beach with your girlfriends.
Boho
To achieve a boho-inspired outdoor tablescape, mix relaxed colors like deep orange and ivory with materials like linen and clay. Pull everything together with subtle greenery and candles to make your table feel complete without being overdone.