While you might have the ability to eat a hot lunch each day, knowing some no-heat lunch recipes that you can make is super important. After all, a girl's gotta eat. Whether you don't have a microwave at work or would simply prefer not to use it (sometimes they get gross!), having some recipes in your back pocket that taste great cold or room temperature is a must. Opting for the same old super basic salad or sandwich can get boring quickly, however. What you need is a bit of inspiration.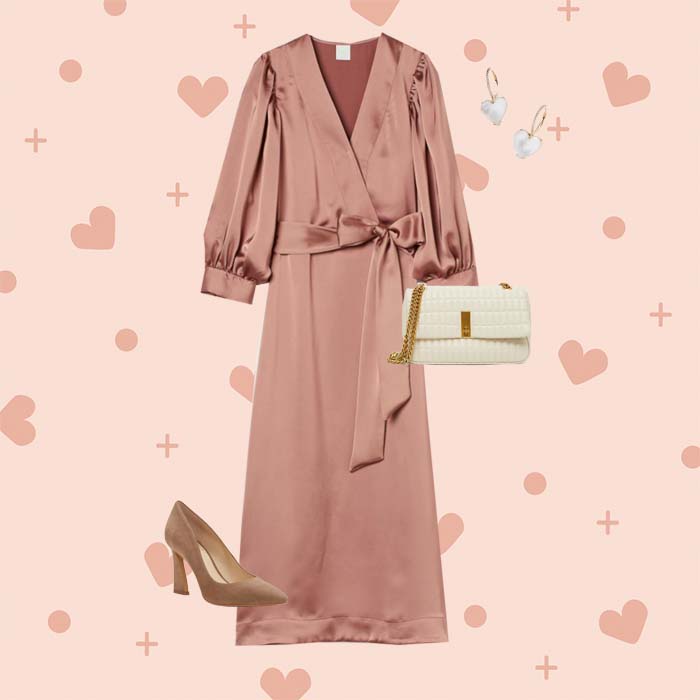 fancy date? girls night? couch night? we've covered everything ❤️
Yes, of course, plenty of more exciting salads or sandwiches are on the table, but you have many more options than just that. There are meat, fish, and veggie dishes that can all work just as well at room temperature as they do when newly out of the oven or off the stove. And those are absolutely the perfect thing for you to bring for lunch. Honestly, even if you do have access to a microwave or toaster oven, who has the desire to put forth the effort to heat up lunch each day anyway?
These no-heat lunches will get you out of your lunchtime rut, without sacrificing flavor or adding pre-lunch preparation. What's not to like about that?