When you think "noodles," there's probably a specific recipe or collection of recipes that comes to mind. But noodles are a pantry heavy-hitter precisely because they can be used in so many different ways. Add them to a soup, sub rice out for them in a stir fry or curry, toss them in any number of endless sauces, the possibilities go on and on. That versatility made them an A+ candidate for, you guessed it, our non-boring recipe series.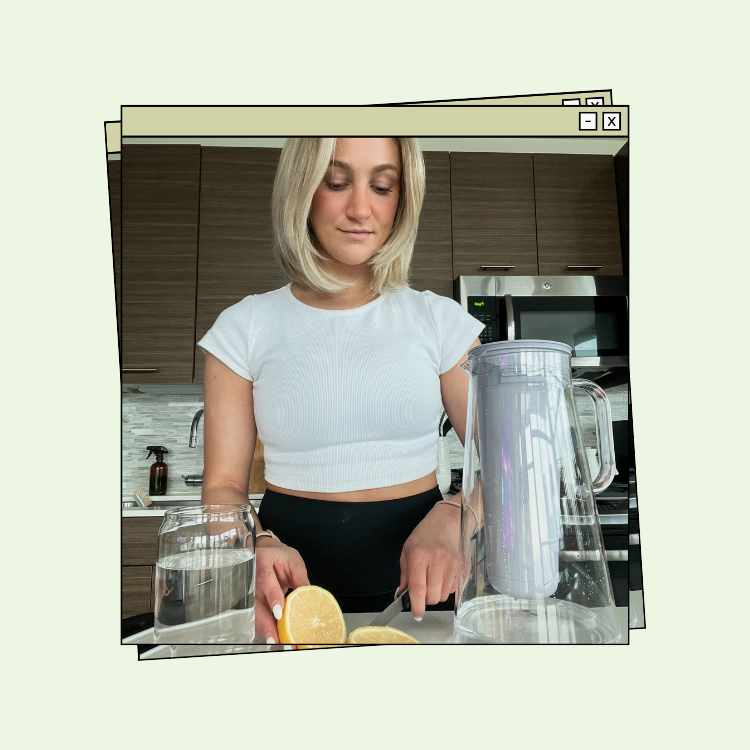 get it right in 2023 and beyond
If comfort food is what you need, look no further than these 30 recipes. They're cozy and soothing, yet more interesting than your same old bowl of noodles.