After years of caking our lips with drying, opaque liquid lipsticks that made us look like a corpse after a couple of hours, it's no secret that what's considered the hot thing in lip products has done a 180. Gone are the days of the word "matte" being the most sought-after thing in lips. And instead, hydrating, juicy products have taken their place.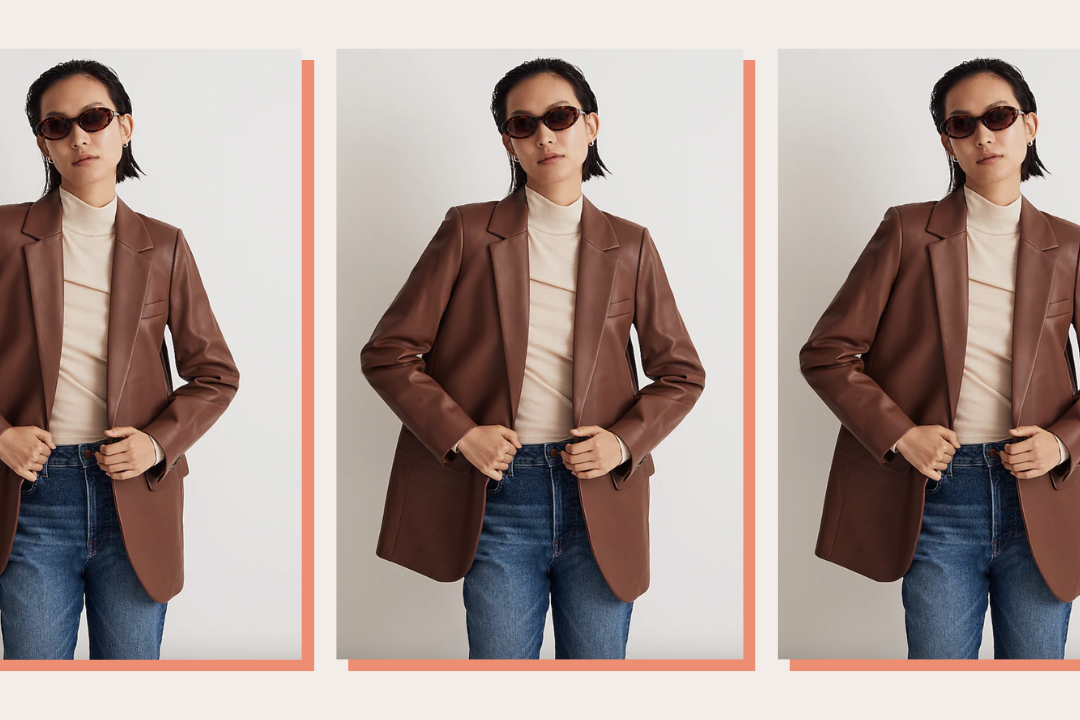 time for your fall wardrobe update!
There's nothing quite like a pout that looks hydrated, dewy, and coated in a sheen that captures the overall clean, low-maintenance beauty look that everyone's been trying to achieve over the past few months. Having lips that get you compliments doesn't require a trip to the injector—all it takes is having a few products you can turn to to make yours as plump and juicy as possible.
These tried-and-true products will make your chapped lips a thing of the past and will make a full, hydrated pout your present and future.