All the big furniture pieces have been purchased. Walls have been painted. Rugs have been laid. Lighting has been bought. So why doesn't it feel like your Pinterest dreams have been realized yet?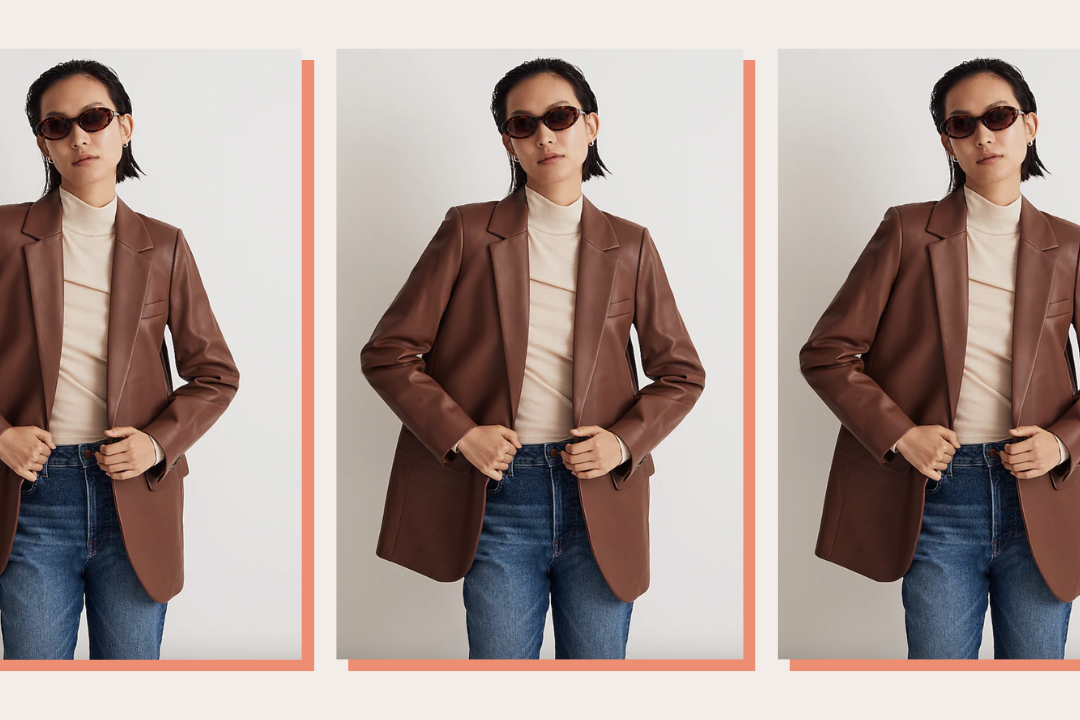 time for your fall wardrobe update!
They say the devil is in the details — and when it comes to interior design, nothing could be more true. If you flip through your favorite design magazines, you'll notice a few consistent tricks that each room includes that take it from "nice enough" to omg.i.need.to.live.there.immediately. I'm spilling all the behind-the-scenes secrets today, so ladies, gird your loins! We're about to completely transform your home.
1.  Bring in Fresh Flowers and Plants
Flip through any issue of House Beautiful or ELLE Decor and you'll immediately notice that every.single.room has some type of plant life. Plants add texture, color, and literally breathe life into any space, so while it may seem like a  frivolous purchase, just imagine that magazine room that you have bookmarked as inspiration without those perfect flowers on the coffee table, and you'll realize just how big of an impact they make.
2. Accessorize Your Accent Tables
Styling the surface of your accent tables can be one of the easiest ways to make your home look like a professionally designed space. Use trays to corral accent pieces, candles, your favorite coffee table books, coasters, and personal mementos.
3. Display Fresh Fruits and Vegetables on Kitchen Counters for a Pop of Color
Ever notice how magazine kitchens always have a bowl of fruit or vegetables elegantly displayed on a cutting board? It makes a huge difference! While chopping up fruit just for show isn't exactly practical, keeping your lemons, apples, or artichokes (one of our personal styling favorites), in a bowl to display on your counter top or kitchen island is the perfect way to add a pop of color and some extra visual interest.
4.  Layer In Pillows and Throw Blankets
I can't tell you how many clients I've had who want to skip the throw pillow/blanket stage of decorating because they don't see the point in either. HEAR THIS, LADIES: These are the details that make or break a space. You know that feeling when you enter a room and you just want to stay in it forever? That's brought to you by layers of textiles and cozy accessories. For throw pillows, I like to style with the rule of five: three pillows on one side and two on the other. Make sure your pillows and throws all have varied textures to add extra interest and dimension.
5. Streamline Your Open Shelving
Okay, let's face it: none of us live in a museum. We all collect things over time; items from family vacations, trophies from high school, collectibles from grandma. But for the sake of design, it's best to streamline what you display on your open shelving to keep from overwhelming your living space. Try color coding your books or turning the spines so that the neutral pages are at the forefront, and group like items in odd numbers to give your eyes an easy focal point. Bonus tip: Make sure there's a variety of items included in each arrangement: sculptural pieces, books, photos, candles, and plants.
What are your favorite tricks to getting your home to look Pinterest or magazine worthy? Share them in the comments below!