For better or worse, I became addicted to TikTok in 2020. More specifically, I became addicted to skincare TikTok. I followed beauty influencers like Skincare by Hyram and found myself buying products that actually fit into my budget: $7 "brightening" serums and $10, 16 oz. facial cleansers that barely fit on my counter because the bottles are so large.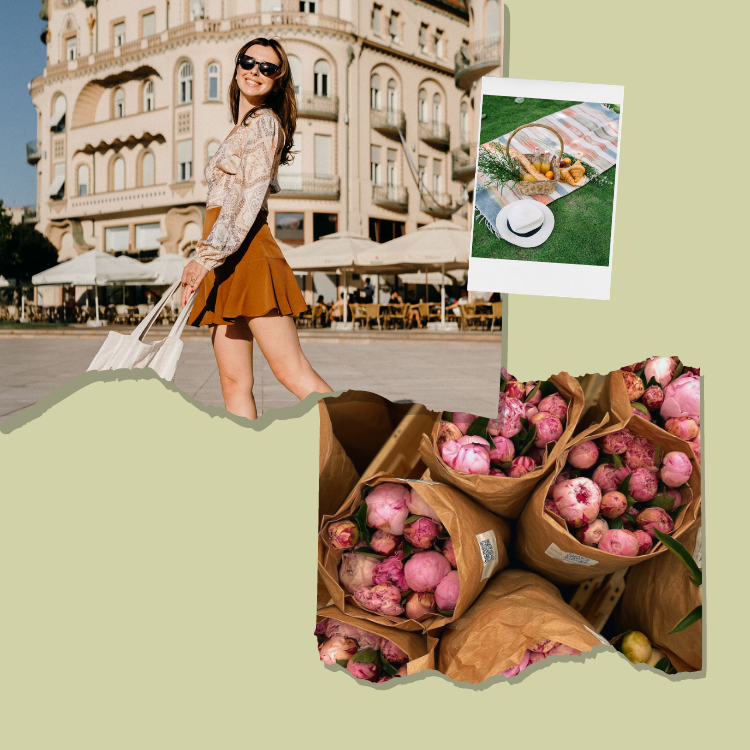 read this if you're in your saving era this summer
My main concerns are dryness, dull texture, and acne scarring from a six-month stint on Accutane. While the drug successfully purged my skin of all the acne I was destined to have for the rest of my life, it left me with a good bit of dark spots and an uneven tone. I was committed to improving it; and now after months of testing, I have found a lineup that has genuinely changed my skin—while simultaneously making my routine a bit more affordable in comparison to my impulse purchases from Drunk Elephant and Estée Lauder. An effective routine that doesn't break the bank? What more could I want? Thanks to TikTok, here are the products that I now call my tried-and-trues!
By using all of these products, my skin concerns have become, well, less of a concern. And my bank account is happy, all thanks to TikTok.