Sometimes, I can't think of a better way to end the night than with a good book. Now, say that book is a rom-com or deep memoir-style story—well, the night just got even better. I always gravitate toward rom-coms but realized most of the stories I read were tales of heterosexual romances. While I love the genre in all its forms, I strive to be conscious of the authors I support and want to consume stories about dating and relationships that actually reflect my own.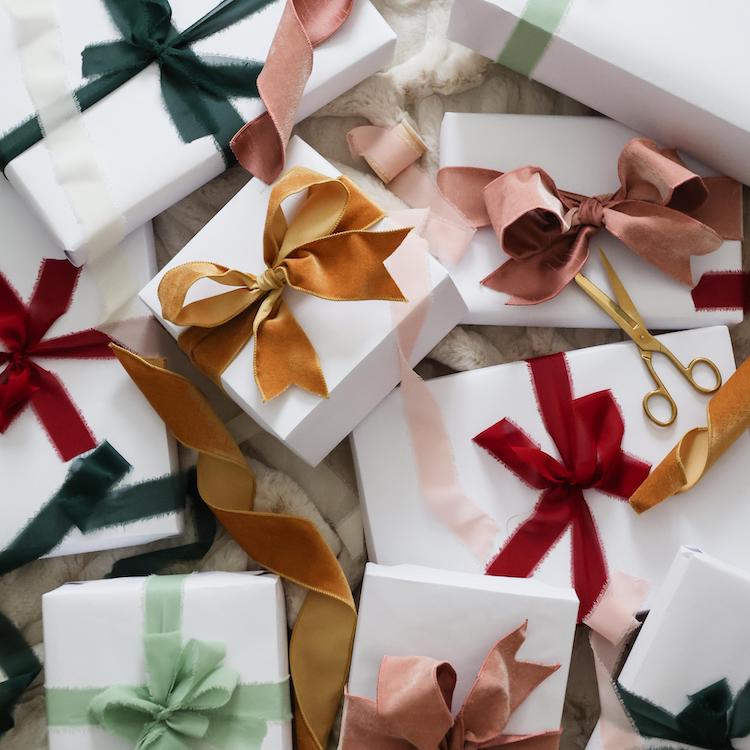 the perfect gifts for everyone—and we mean everyone—on your list
From writing about a real-life queer experience to telling tales about a steamy, passion-filled love like no other, these queer authors helped me see that the stories I grew up with weren't representative of everything I wanted in my own relationships. Though I began to see LGBTQ+ characters in books I read as a teenager, they were usually a barely mentioned side character, ambiguously gay, or even used as a shock factor. Sick and tired of this trope, I went on the search for books about LGBTQ+ characters actually written by LGBTQ+ people. And might I say, I think I found some of my favorite books.
Here are 15 books by queer authors to add to your reading list ASAP.