In my past life (read: before joining The Everygirl), I worked for home decor magazines, and one of my favorite parts of that job was a weekly meeting we called "slides." In this meeting, I would sit in a conference room with the rest of the editors and flip through a slideshow of homes that had been submitted for a potential feature in the magazine. As we looked through the photos, it was almost always immediately obvious which homes deserved a spot in the magazine and which ones fell flat. Besides all the obvious criteria like great imagery and a beautiful design, one of the biggest things that set homes apart was having a consistent color palette.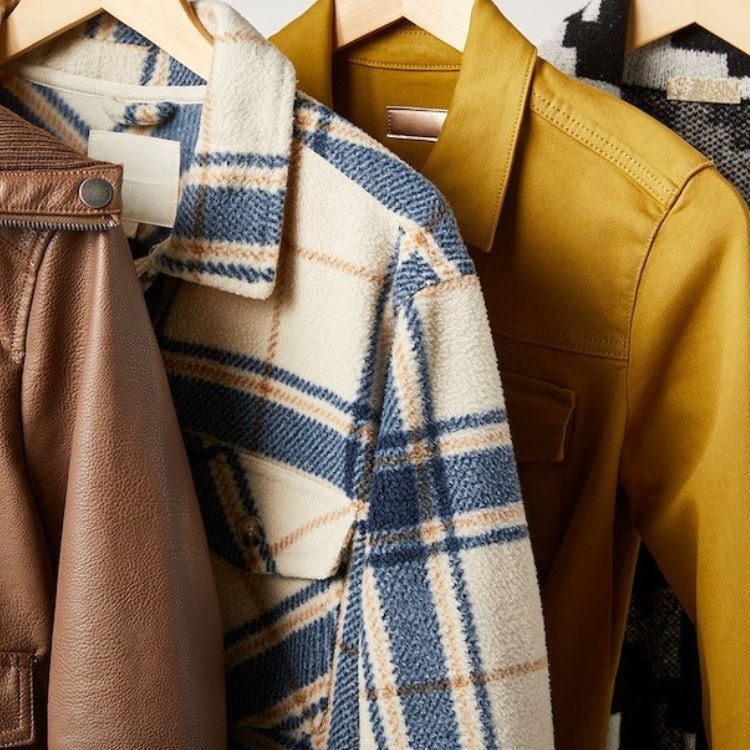 ...and it's wallet-friendly
Think about it: When you're flipping through a magazine, you don't want to turn the page and wonder whether you're still looking at the same house. Repeating colors is a visual cue that can tie a whole space together, a concept that designers often refer to as a home's color story. Basically, if a stranger saw photos of your living room, kitchen, and bedroom with no other context, you want them to be able to tell that they're all part of the same house.
Fast-forward a few years and jobs later, I still stand by the opinion that your home needs one consistent color palette—and neglecting this is a mistake I see people make all the time. This simple trick can make the difference between a home that feels chaotic and disjointed and one that looks professionally designed. Here's how to make this designer-approved strategy work in your home:
1. Choose a color palette with some variety.
Disclaimer: I am not suggesting you decorate your entire home in one singular color. That would be a bit overboard, even for a true minimalist. Instead, give yourself some leeway by choosing a color palette that spans a variety of hues. For example, stick to a palette of neutrals with a few hits of color mixed in, or choose an array of bright jewel tones to feature throughout each space. Pull together a range of colors that complement each other and use that as your starting place. Tip: if you're not sure how to go about choosing colors, find a piece of fabric or art that you love and pull colors for your palette from that.
2. Switch up your primary and accent colors.
Just because your color scheme remains consistent doesn't mean every room has to look exactly the same. To create some variety within the same color story, change where and how you use color in each room. For example, maybe you go bold with dark green walls in your bedroom but keep the furniture and decor fairly neutral. In your living room, then, you could keep the walls neutral and pull in green through the furniture or as an accent with accessories like throw pillows, vases of greenery, and artwork. By using different hues for the primary colors and accents, each room will still feel fresh.
3. Think in color families, not in specific shades.
Another trick to making this work is to give yourself the freedom to not match everything exactly. The teal accent chair in your bedroom doesn't have to perfectly match the teal throw pillow on your sofa. By focusing on color families (think blues, pinks, warm neutrals, etc.) instead of specific shades, you grant yourself a lot more flexibility to change things up from room to room.
4. Use your color palette as a guide when shopping.
The beauty of having one whole-house color palette is that it takes some of the guesswork out of shopping for decor. When you have a set palette to stick to, choosing paint colors, furniture, decor, and other finishes becomes a lot easier. You essentially have a blueprint that helps guide you in making decorating decisions, which eliminates a lot of the overwhelm that comes with shopping for your home. Use your chosen color palette as a reference as you shop—if something doesn't fit within your color story, maybe it's not a great fit for your home.